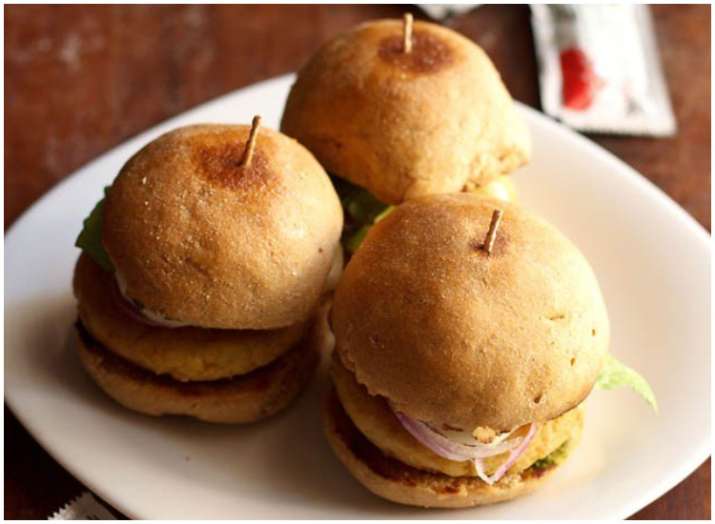 McDonald meals is every one's favourite and Indians are surely crazy for McD's aloo tikki burger. This Mc meal has every flavour to tantalise your taste buds -freshly chopped spring onions, sliced tamotoes, scrumptuous aloo patty with other ingredients and everything topped with tasty tangy orange mayo. Yeah, we know that you are already craving!
Well, for all our Mc Aloo Tikki lovers, here's a good piece of information for you all! The biggest fast food American company, McDonald has now included India's most loved Aloo Tikki burger on their international menu.
Mcdonalds Chicago is offering this burger to its customers under 'vegan' tag and needless to say that customers are really happy while posting pictures of their vegan meal on Instagram.
According to media reports, McDonald's Owner/Operator Nick Karavites in Chicago said: "Customers have expressed interest in items from McDonald's restaurants located in India and we're excited to offer them the opportunity to try the longtime vegetarian favourite, McAloo Tikki," in an official statement.
Going by the definition of veganism -"Veganism is a way of living which seeks to exclude, as far as is possible and practicable, all forms of exploitation of, and cruelty to, animals for food, clothing or any other purpose. There are many ways to embrace vegan living. Yet one thing all vegans have in common is a plant-based diet avoiding all animal foods such as meat (including fish, shellfish and insects), dairy, eggs and honey - as well as products like leather and any tested on animals."
For all the latest Lifestyle updates, check out our Facebook page!