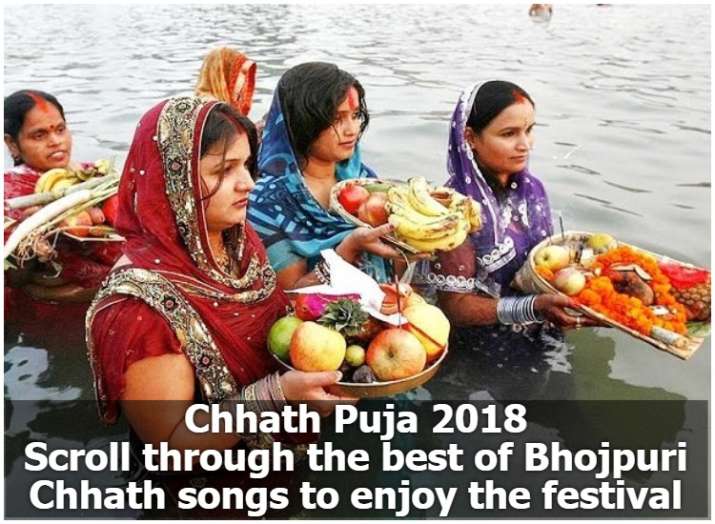 The four-day long Chhath Puja festival has already begun. The festival is celebrated with great enthusiasm and gaiety all across India especially in states including Bihar, Uttar Pradesh, and Jharkhan to name a few.
Many religious followers of this festival enjoy the occasion and celebrate it with proper rituals. To add the colours to this popular festival, people play and listen to Bhojpuri Chhath Songs.
While the songs make the occasion even more lively, there are many popular songs that falls under the list of Chhath Puja musical-list. Mentioned below are few of them!
For latest Lifestyle updates, check out our Facebook page!