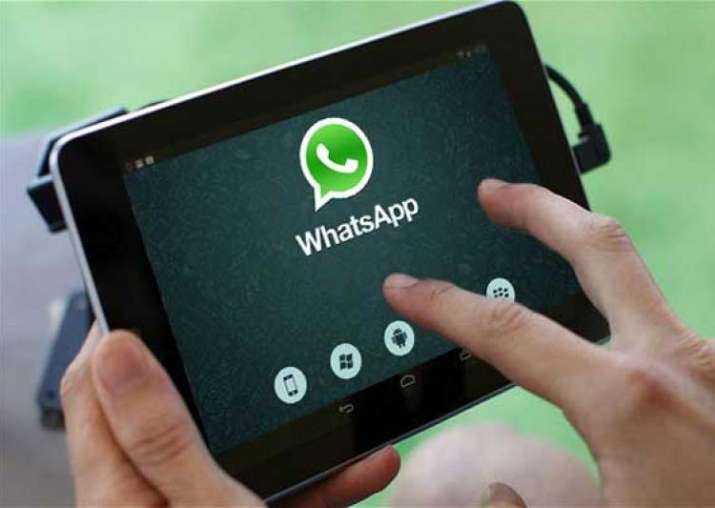 Popular messaging app WhatsApp appeared to have suffered an outage in India and other parts of the world, with users complaining of being unable to send or receive messages on the Facebook-owned platform.
Users from a host of countries including Ireland, Russia, Malaysia, Czech Republic, Israel, Spain, Malaysia, Kenya, Turkey, Italy, Egypt and Serbia have also reported outages.
The company has not yet commented on the cause of the outage.
This isn't the first time that WhatsApp services have been hit. The company faced a major outage in May this year when it took several hours for the company to rectify the problem.
It suffered another outage globally early September, with users reporting problems accessing the app.