Follow us on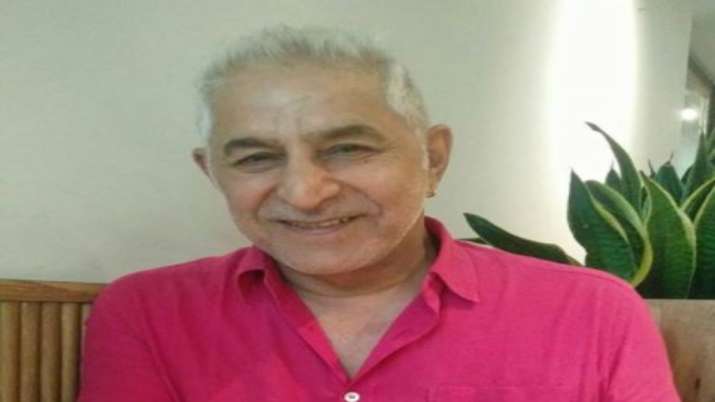 On the ongoing drug controversy in Bollywood, a lot of actors have come out and have expressed their views. Recently, veteran actor Dalip Tahil opened up about the issue while speaking exclusively to India TV. he said, "it's just unfair to say that 99 per cent of Bollywood industry is involved in drugs."
Tahil also said that the problem of drugs exist in the whole world and there are some people in the film industry who might be consuming drugs. He further added that a proper action should be taken against the ones who are taking and supplying drugs. However, the actor even said that it is not fair to say that 99 per cent of film industry is involved in it. 
Dalip Tahil even spoke about actress Payal Ghosh's #MeToo allegation against filmmaker Anurag Kashyap. He said "Just like drugs this issue of #MeToo is also in every field be it corporate, media or sports. It is a power struggle for all and it's very bad that women are being pressurized to go through such situations." 
Meanwhile not long ago the actor also commented on Kangana Ranaut's allegation which says that 99% of Bollywood is into drugs. 
Expressing his views Tahil said, "The film industry represents a microcosm of what's happening in the world. What's this big expose that Bollywood does drugs? Trying to understand what's Kangana's motivation behind these allegations? She's a self-made top grade actor. She succeeded in this film industry despite the challenges that a woman has to face. Kangana is, in fact, the epitome of the opportunities that exit for everyone in the film industry. But now her statements are getting delusional. Once or twice she made her point, but now it seems scripted."