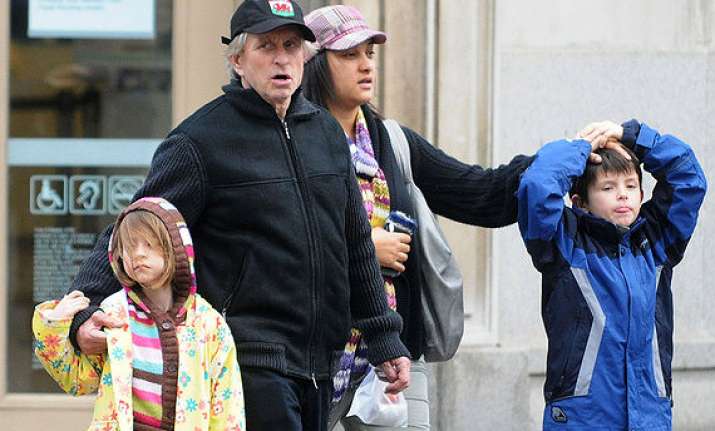 Los Angeles: Hollywood actor Michael Douglas says fatherhood is a "gorgeous feeling" and adds that with children, "there is no judgment".
"There's no way to articulate or define the joys of fatherhood. It's just a gorgeous, wonderful feeling of unequivocal love. With children, there is no judgment, both in your love for them and their love for you," the 69-year-old told people magazine in an interview. 
The two-time Oscar winner focuses on family, from his 13-year-old son Dylan's bar mitzvah to strengthening his marriage to Catherine Zeta-Jones, 44. 
The couple, who decided to spend time apart a year ago, have stepped out hand in hand several times in recent months.