Follow us on New Delhi: Transgender Olympic champion and reality TV star Bruce Jenner unveiled her new name Caitlyn Jenner in a Vanity Fair cover shoot.
World famous photographer Annie Leibovitz shot the cover, which shows Jenner wearing a strapless corset, reports variety.com.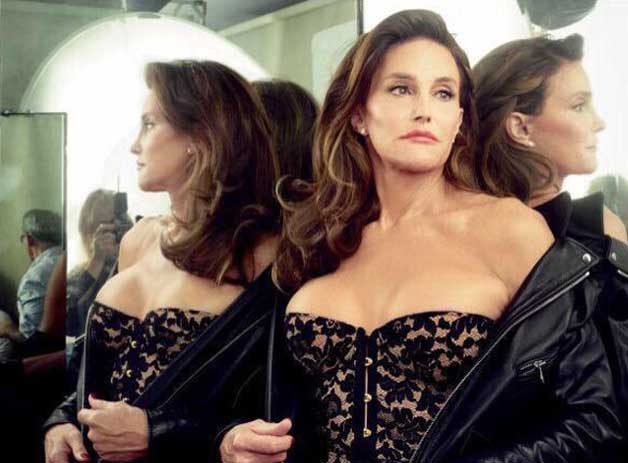 "I'm so happy after such a long struggle to be living my true self," the 'Keeping Up With the Kardashians' star, who joined Twitter on Monday with the new identity, posted on the microblogging site.
"Welcome to the world Caitlyn. Can't wait for you to get to know her/me."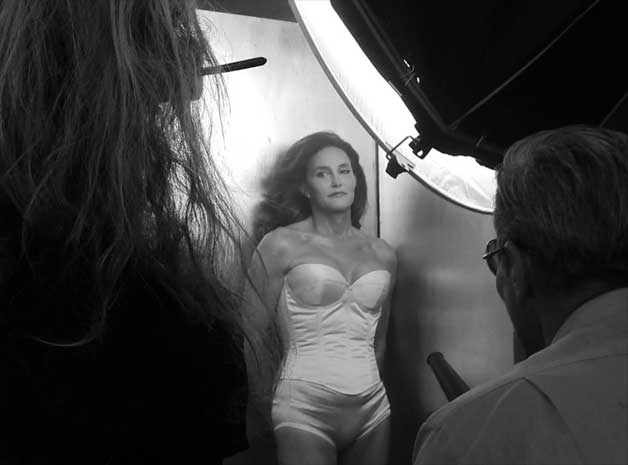 "How beautiful! Be happy, be proud, live life YOUR way," Jenner's stepdaughter Kim Kardashian West tweeted about the cover shoot.
"We were given this life because you were strong enough to live it! I couldn't be prouder!!! Caitlyn, You are beautiful," Khloé Kardashian wrote on her Instagram account along with a picture of the Vanity Fair cover.
The father-of-six, who was previously married to Kris Jenner, confirmed his plans to undergo gender reassignment surgery last month when he recorded a special interview with Diane Sawyer.