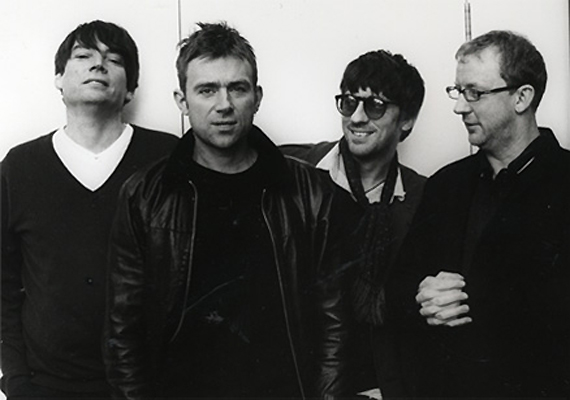 London, Feb 21: Organizers say Britpop icons Blur will headline an outdoor concert to coincide with the end of the 2012 London Olympics.

The Aug. 12 concert in Hyde Park will also feature 1980s stars The Specials and New Order.

Organizers of the BT London Live show say giant screens will broadcast the closing ceremony of the games, which will be held across town at the Olympic Stadium.

Blur had 13 U.K. top 10 hits in the band's 1990s heyday, including "Parklife" and "Girls & Boys."

The original lineup of Damon Albarn, Graham Coxon, Alex James and Dave Rowntree reunited for a series of concerts in 2009.

The band is due to receive an award for its contribution to British music at Tuesday's Brit Awards in London.