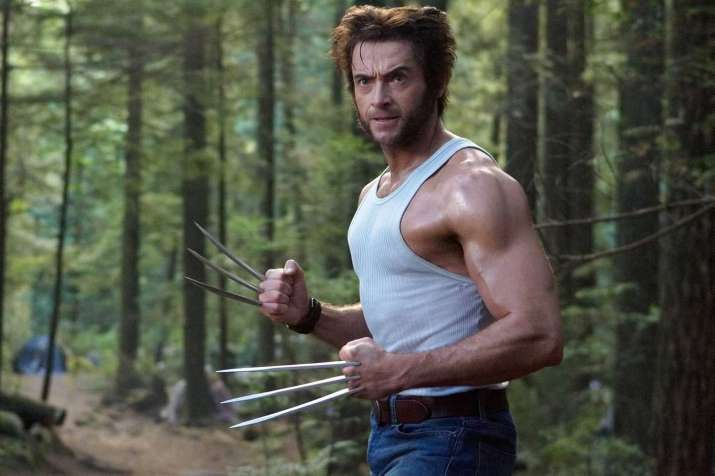 Hollywood actor Hugh Jackman, who is popular for his role as Wolverine in X-Men series based on Marvel Comics, is thankful to Indian fans for supporting him during his journey as Wolverine. On Tuesday, he posted a video on his Twitter to express gratitude towards his Indian fans. In the video, Jackman is talking about the video of his fans made by Star Movies as part of #OneLastTime campaign.
In the video, he said: "To all my fans in India, I just saw that incredible compilation, thank you so much it means the world to me. It's been an amazing journey and your support over 17 years, honestly it touches me. So thank you so much for sending me that video, I'll keep it forever."
Thank you to @StarMoviesIndia and all who participated in the video and posted their thoughts on @WolverineMovie ..... 17 amazing years!!! #Logan #Wolverine #xmen pic.twitter.com/5E1m9Rixq8

— Hugh Jackman (@RealHughJackman) April 23, 2018
"The Wolverine" film saga started 17 years ago. Jackman appeared as Wolverine in nine of the "X-Men" sagas. He played the character for the last time in the 2017 film "Logan", which was aired on the channel as part of the campaign.
Hugh Jackman's Logan minted $6 million at the Indian box office when it released on March 3, 2017.
Recently, Jackman was spotted exploring the beach with his two adorable dogs. On Monday, he was caught having a beach stroll with his French Bulldog Dali and poodle-terrier hybrid Allegra in Australia.