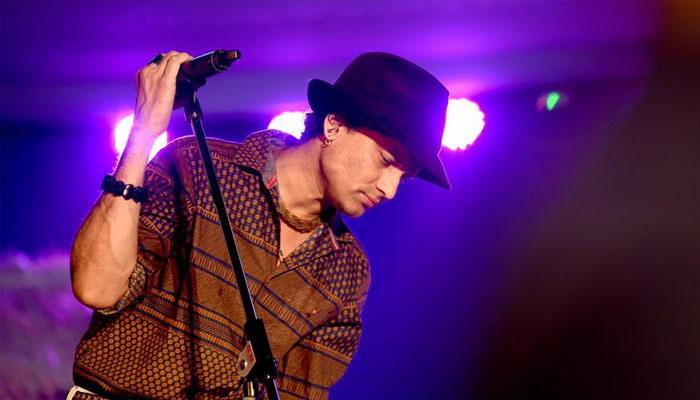 Popular Assamese singer Zubeen Garg has landed himself into some legal soup after an audio clip of singer allegedly abusing the Bharat Ratna has gone viral. The nation is rejoicing over several biggies named for the prestigious Bharat Ratna and Padma Shri Awards. Amid this, an audio clip has surfaced on the social media which has singer Zubeen Garg abusing the Bharat Ratna. Recently, Bharat Ratna has been awarded posthumously to Assamese legend Bhupen Hazarika for his contribution towards Indian music.
The audio clip has hurt the sentiments of people, following which an FIR has been lodged against Zubeen Garg by Satya Ranjan Borah, a BJP functionary in Assam.
We have registered an FIR and investigating the short audio clip said to be in Garg's voice. In the viral clip, the Bharat Ratna has been abused," Hojai's Superintendent of Police, Ankur Jain told Hindustan Times.
However, still there is no video evidence of the singer abusing Bharat Ratna. Earlier, the singer publicly criticised the government's Citizenship (Amendment) Bill. He even wrote a song in protest to the move.
The police is still trying to authenticate whether the voice in the audio clip really belongs to Zubeen Garg or not before they can take any legal action against the singer. He even sang BJP's campaign song for 2016 Assembly elections in Assam. He later returned the fee he was offered for the song as an act of protest towards the Citizenship (Amendment) Bill.