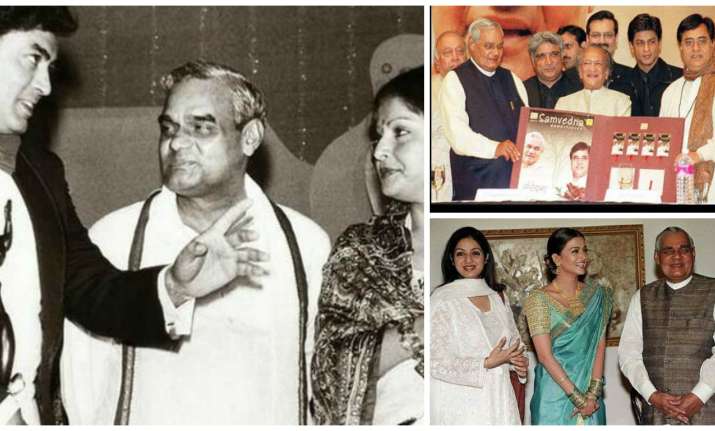 Atal Bihari Vajpayee, Former Prime Minister and a great statesman breathed his last today at 5:05 PM at AIIMS New Delhi. The BJP stalwart was admitted to hospital on June 11 after prolonged illness. His health condition deteriorated in the last few hours after which he was put on life support. However, the team of doctors couldn't save one of the greatest figures of Indian politics.
He was not only loved by masses but his admirers also included many Bollywood celebrities. Here are some unseen pictures of Atal Bihari Vajpayee with film stars such as Shah Rukh Khan, Dev Anand, Sanjeev Kumar, Aihswarya Rai and Sridevi among others.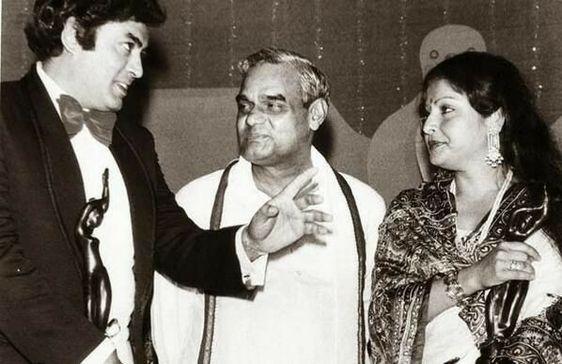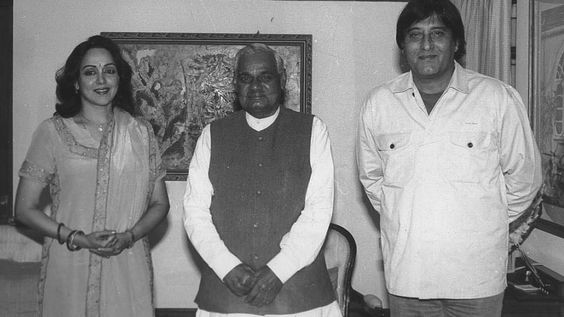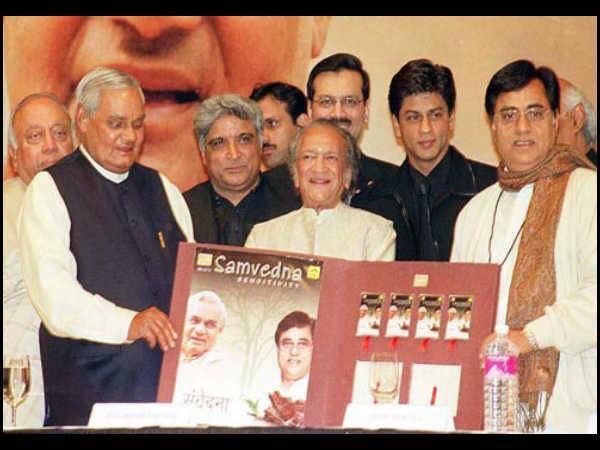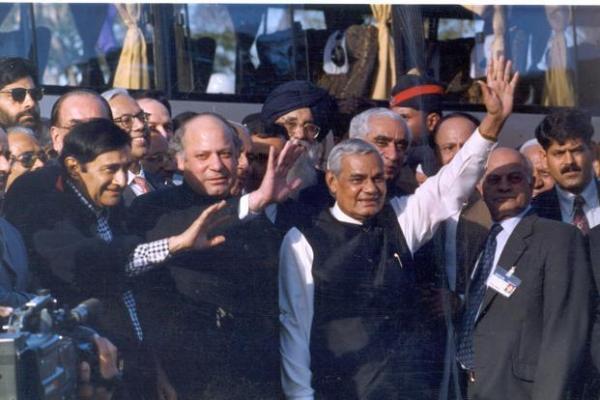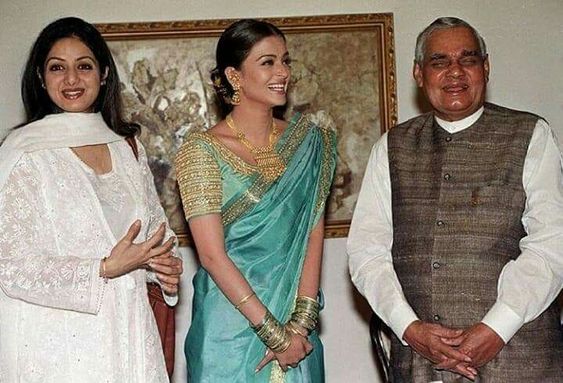 In the forthcoming film, the Accidental Prime Minister, which is a biographical drama based on Sanjaya Baru's book, The Accidental Prime Minister: The Making and Unmaking of Manmohan Singh has Ram Avatar Bhardwaj playing Atal Bihari Vajpayee.
Vajpayee ji was not just a legendary leader but a remarkable poet and orator. His poems struck a chord with masses. Even his opposition admired his oratory skills and used to pay attention whenever he recited his poems. His charisma was unbeatable even among other political parties.
Born on 25 December 1924 in Gwalior, he was the only politician who thrice served the position of Prime Minister. He was also the only parliamentarian to be elected from four states- Uttar Pradesh, Gujarat, Delhi and Madhya Pradesh. Atal Bihari Vajpayee was conferred Bharat Ratna, India's highest civilian honour by President Pranab Mukherjee in 2014. The BJP leader not only participated in movements during Emergency in 1975-77 but also went to the jail in 1942 during the freedom struggle.