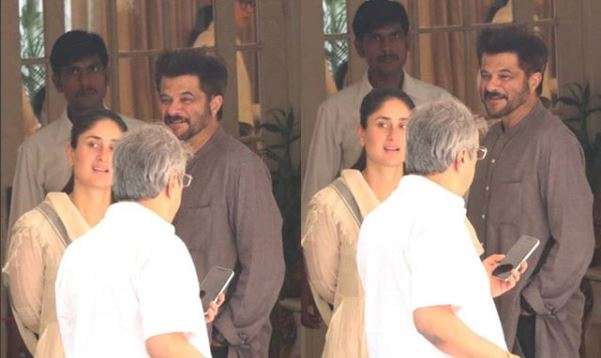 It was a sad day for the Kapoor family who lost its matriarch Krishna Raj Kapoor on Monday. The widow of legendary actor and filmmaker Raj Kapoor passed away on Monday early morning following a cardiac arrest. The entire film fraternity were gathered at Kapoor's to bid their final goodbye to Krishna Raj Kapoor. Among those who were present, were Rani Mukerji, Aamir Khan, Alia Bhatt, Amitabh Bachchan, Karan Johar and others. They arrived at the Krishna Raj bungalow in Chembur to offer their condolences. However, the netizen were shocked to see Aamir Khan, Rani Mukerji and Karan Johar laughing and giggling at the prayer meet.
Trolls target Karisma Kapoor, Kareena Kapoor Khan, Karan Johar and Aamir Khan saying, 'They are in a prayer meeting, why are they laughing?" and "Is this a funeral or a party?'
Some even said, 'These are the most fake people. See shameless rani karan johar. Rani thinks she is a big thing getting married to Aditya chopra. Just hate her.'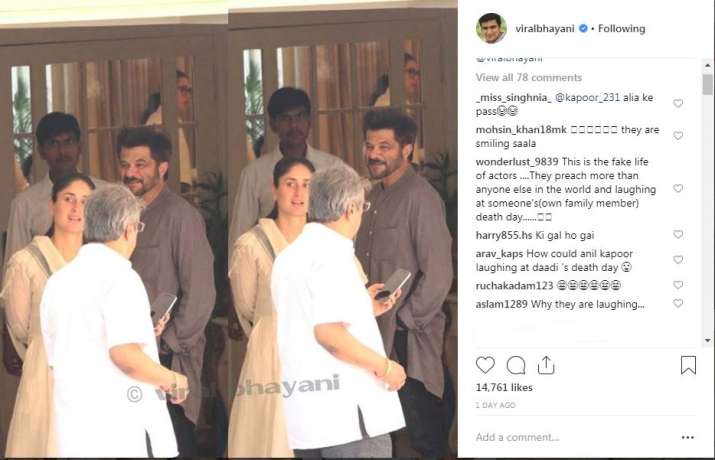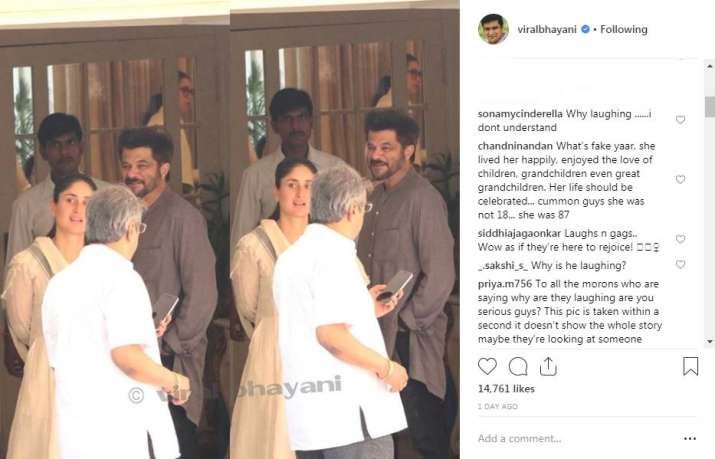 Many others also praised Alia Bhatt for behaving more maturely at such a situation.
Krishan Raj Kapoor passed away on Monday. Everyone from Kapoor family was present at the funeral except Rishi Kapoor and his wife and son. The family had already left for the US for Rishi Kapoor's treatment. However, Ranbir's girlfriend Alia Bhatt made sure that the actor was a part of his grandmother's last rites. In the videos, the actress can be seen face-timing Ranbir and talking to him.
Soon after her funeral, Riddhima Kapoor, Neetu Kapoor, Amitabh Bachchan and Salman Khan penned emotional tributes for Krishna Raj Kapoor.