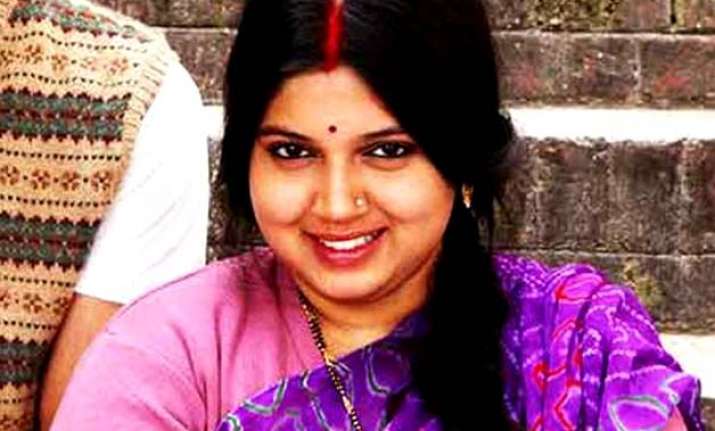 New Delhi: Yash Raj Films, which is known for introducing beautiful faces to Bollywood has produced some really beautiful and talented actresses that Bollywood boasts of today.
And such is the case of Bhumi Pednekar who is making her debut with 'Dum Laga Ke Haisha', she will be able to show her acting prowess this Friday. Bhumi will be seen opposite Ayushmann Khurana in the film. Though the production house has tried to keep her details under wraps till the time of the release, but it has been revealed that Bhumi has signed a three-film contract with the production house.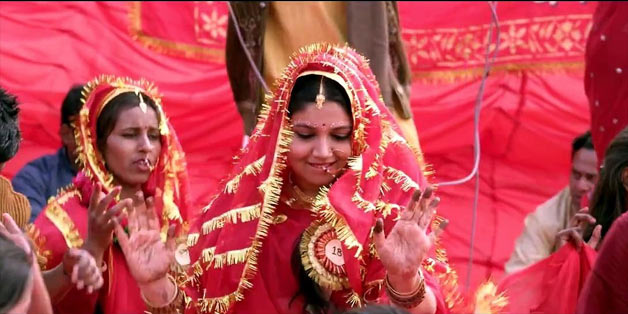 30-year-old Bhumi who was assisting Abhimanyu Ray, before assisting Shanoo Sharma apparently had no clue about the fact that she was being considered for the role.
Bhumi cleared the mock test and was selected for the role. And yes, she will be seen breaking the stereotype with her plus size. But despite all this, will she be able to establish herself in the industry without going for any makeover?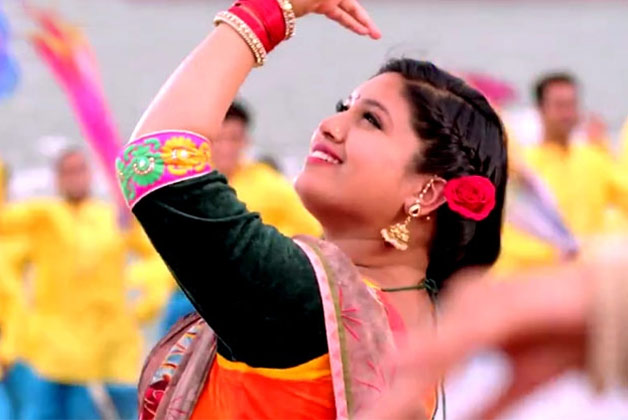 Bollywood, which is known for its petite beauties, will it accept a plus size diva?  We all have seen how chubby heroines have made it big in Indian cinema but not without any makeover. Be it Rekha, Sonakshi Sinha, Zarine Khan or Kareena Kapoor - all the big names who were even a bit chubby during the initial career in Hindi films had to under go a makeover in terms of loosing weight and sculpting their figure.
Actresses like Bhumi, who have been on a heavier side have always played either the supporting roles or comic roles in the movies like - TunTun or Kutti Maruti. But today times have changed, the concept of movies has changed, viewers have become experimental. Industry has accepted talented actresses like Vidya Balan and Parineeti Chopra.
Vidya Balan, who despite her magnificent acting skills has always been criticized for her broad figure. Although she was loved in her voluptuous avatar in Dirty Picture, but besides this film Vidya has always faced criticism for her heavy figure.


Al though Bhumi is looking promising as a small town woman with simple aspirations in the trailer. And most Indian women will also relate with her. But idolizing her will be a different ball game altogether, for that we would have to wait for her to make her mark in showbiz.