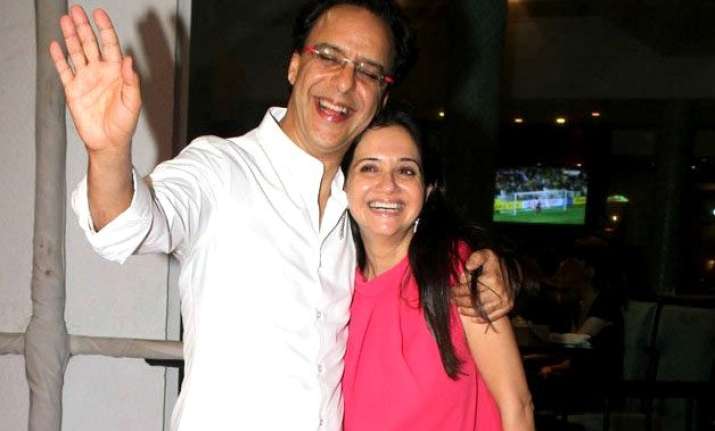 New Delhi: Swine flu has seen a surge recently in India recently and the latest victim of the disease is filmmaker Vidhu Vinod Chopra his wife Anupama and son Agni.
Reportedly the filmmaker along with his critic wife Anupama and son Agni are suffering from the flu, while confirming the reports, Vidhu Vinod Chopra's wife Anupama, tweeted, "Folks, I have been felled by swine flu. So no reviews this week. Do send me yours - tell me what I missed!"
Apparently the entire family fell ill a couple of days ago and now Vidhu Vinod Chopra along with his son Agni has been admitted to Jaslok hospital in Mumbai. Anupama is said to be at home.
As per the reports, the filmmaker and his son are recovering and will be discharged by Sunday.