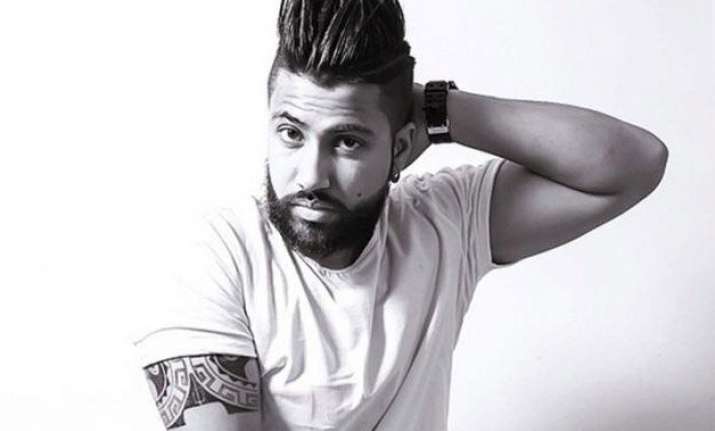 Singer-rapper Sukh E recently came into limelight after the release of his song 'Jaguar', which he believes has changed his life.
The singer admitted that he knew that the song will get a good response but he never thought that it will become such a hit.
Reportedly, Sukh E, who is also the producer of the song, never intended to sing the song and wanted it to be sung by some other Punjbai singer. However, he didn't get any positive response from them.
It was after the release of his song 'Sniper' that featured rapper Raftaar and after it topped the chartbusters, Sukh E decided to sing 'Jaguar' by himself.
After the grand success of the song the singer is planning to release its sequel in August, he also has certain production companies lined up to use the hit number in their movies.
Check out the video of 'Jaguar' by Sukh E: