Follow us on New Delhi: Popular film actress of yesteryears Sheila Ramani passed away today in Indore. The actress was living in obscurity in Mahu.
In the present time she might be a forgotten name but the actress was famous for her role of Anglo-Indian club Dancer – Sylvie in the movie Taxi Driver (1954).
She made her presence felt in Bollywood with movies like 'Naukari' (1954) and 'Funtoosh' (1956). During her Bollywood career, Ramani did lead roles with great actors like Dev Anand and Guru Dutt.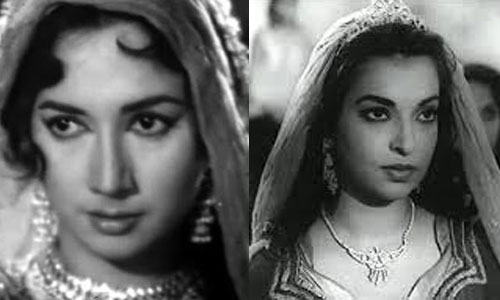 Filmmaker Chetan Anand was the man who introduced Ramani in Bollywood. She was born in Sindh and was one of the few actresses from Sindh to join the Indian Film Industry.
She was the daughter of F. M. Kewalramani. Her Uncle Sheikh Latif alias Lachchu was a renowned Pakistani producer who made films like 'Khizan Kai Baad' (1955), 'Pattan' (1955), 'Darbar-e-Habib' (1956) etc.