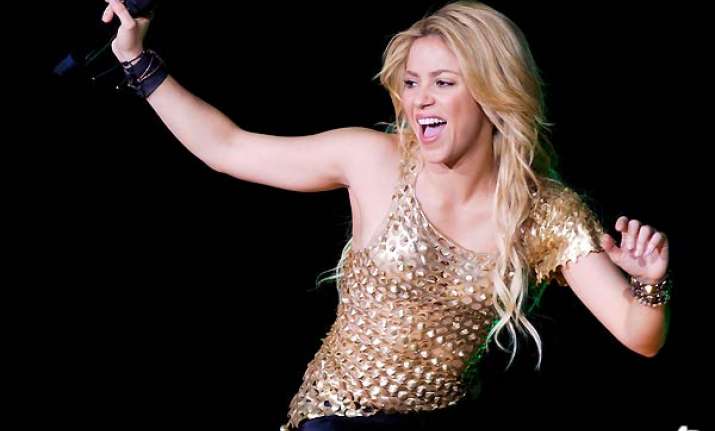 Colombian singer Shakira, best known for her FIFA World Cup number Waka Waka, will be singing for a Bollywood film Azaan, a film that marks the debut of gutka baron Jagdish Joshi's son Sachin Joshi, says a media report.
 
Shakira was approached by music director duo Salim-Suleiman, with the blessings of Shah Rukh Khan, says the report.
 
The report quotes a source: "Last year the deal fell through, but this year things have gone differently.They approached Shakira to do a promotional video for the movie and she agreed".
 
Says Sachin, who was shooting for an action sequence: "We have sealed a deal with a very  high-profile international artiste after months of negotiation.However, until all formalities are complete, we do not wish to make an announcement".  Sachin however admitted that the artiste was none other than Shakira. 
 
"We're a few days away from signing the deal. I don't want anything to go wrong", he said.