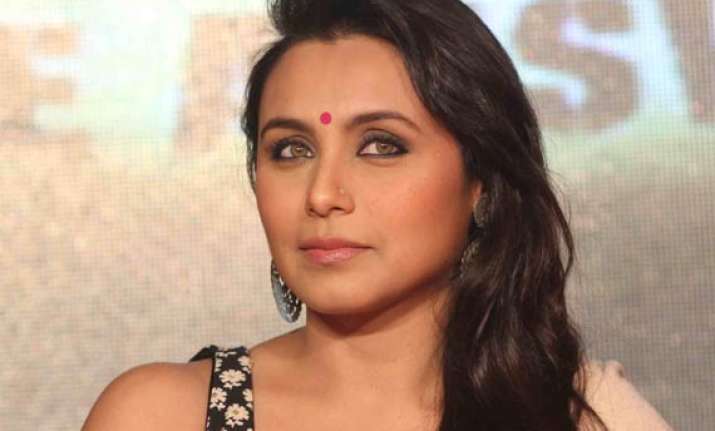 The queen of Bollywood Rani Mukerji has turned 35 today (March 21) and like ever before is ruling millions of hearts.
The Actress stepped into the Film Industry with the flick titled "Raja Ki Aayegi Baraat". 
The movie going cold at the Box Office, compelled Rani to step back for pursuing her studies, though was admired for her performance. 
Rani's vocal being her demerit, was asked for her line to be dubbed by another artiste in the movie 'Ghulam'. 
But the Actress finally realized this weakness when asked by Karan Johar to work in Kuch-Kuch Hota Hai. 
The queen worked upon her voice and it became her trademark thereafter. The flick not only went superhit but also claimed her first Filmfare Award in the supporting role. 
Her husky voice was no more a reason for her downfall in the film Industry and she was welcomed with pleasure in other flick.