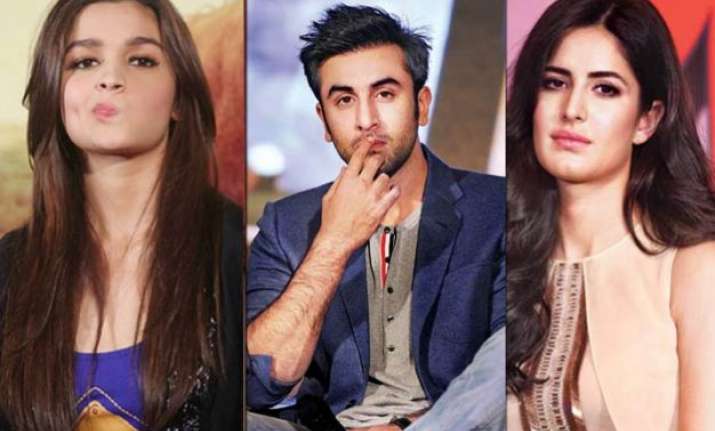 New Delhi: Ever since Ranbir Kapoor and Katrina Kaif parted ways, all that everyone could think of is the reason behind it. Now, even after two months of their break up, nobody can still tell the actual reason why the love birds decided to call it quits.
However, Deepika Padukone and Salman Khan, the respective exes of Ranbir and Katrina, have been blamed time and again for the split.
And the story didn't end here, the gossip mongers even accused cutie girl Alia Bhatt for the trouble in Ranbir-Katrina love paradise.
So, recently when Alia was asked how she reacts to gossip pieces and stories building around her, the 'Highway' actress gave straightforward answers.  
"There may not be sensational cat fights but there are a lot of rubbish stories in the news, on and off. I read that I was the cause of the Ranbir-Katrina break-up. It was so ridiculous that I didn't think it needed a clarification," said Alia.
Guess! The gossips ridiculed Alia Bhatt a lot that's why she remained tight lipped earlier. But it's good that now she has spoken her heart out.
Recently, Alia Bhatt stunned the world after she appeared on the cover of Vogue India with rumoured boyfriend Sidharth Malhotra.