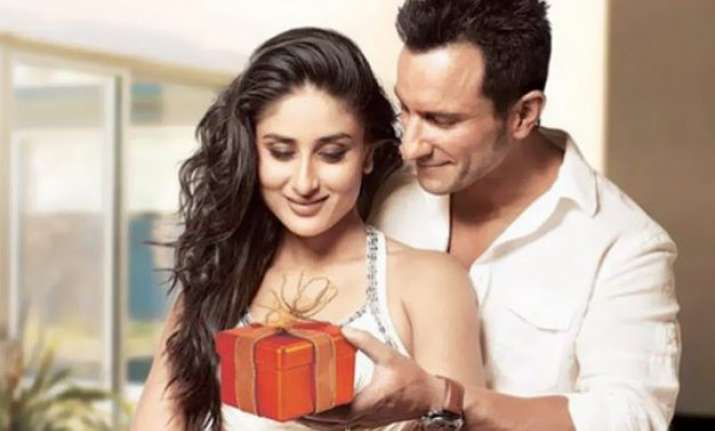 New Delhi: Actors Kareena Kapoor and Saif Ali Khan have been married for quite some time now. The couple stays in news for all the right reasons; their style, their affection towards each other and not to forget the way they celebrate anniversaries and birthdays.
Saifeena is India's answer to Brangelina (Brad Pitt and Angelina Jolie). Though both of been in relationships earlier, this one is extra special for them. Kareena was actor Shahid Kapoor's girlfriend and Saif was also married to actress Amrita Singh.
But, maybe they were each other's 'THE ONE'. Wondering why we are mentioning so much about this so much in love couple?
Recently, Saif revealed the most special thing the two have done for each other. In a recent interview Saif said how they made sure that they met each other on Kareena's birthday. He said, he was in Delhi and she in Ladakh, and the flights were cancelled from both sides
"She called me and said we should drive. I thought it was crazy, but we did. She drove from Leh to Kargill in winter. I came from Srinagar in my chappals. We stayed in the only hotel in Kargill and had a glass of champagne," Saif said.
Well, if this doesn't restore your faith in love, we wonder what will. This romantic incident only tells about their dedication for each other. We hope the couple stays as happy as they are right now.