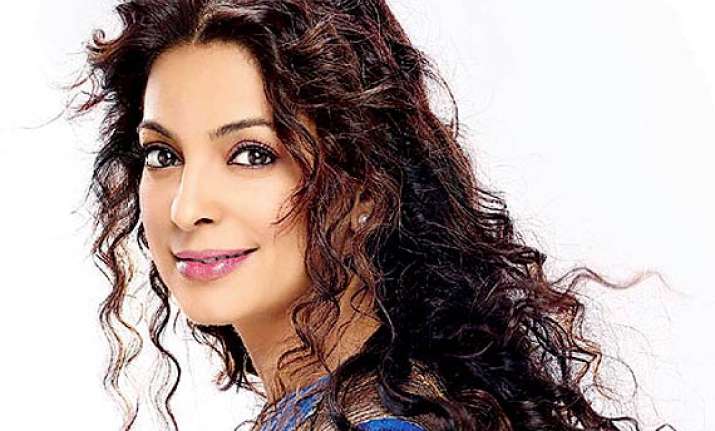 Mumbai: Actress Juhi Chawla, who was a part of the first "Bhoothnath," is thrilled at the success of the second film of the franchise "Bhoothnath returns." Watch Juhi talk about the film.
"I am very happy to see that Bhoothnath returns is a success. It feels very nice to see that a film you were a part of has led to the building of a foundation for another film which is also a hit. Everywhere I used to go after 'Bhoothnath,' kids used to ask me 'you are Banku's mother?" They used to recognise me as that character and it was a surprise for me," Juhi told Bollywood Country.
"I have done some work in a Hollywood film titled 'Hundred foot journey and it will come in August and we will talk about it only then. It was a suprise for me also to get to work in a Hollywood film. I enjoyed myself and was very excited about learning to work with a new unit, a Hollywood film unit," she added.