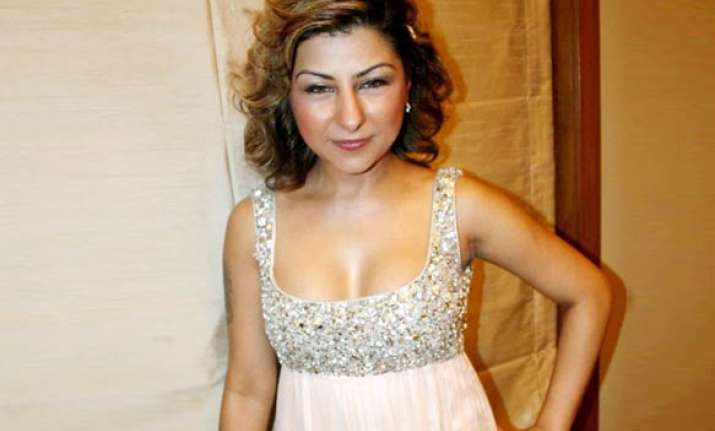 Mumbai: Singer-turned-actor Hard Kaur, known for her blunt, in-your-face attitude will soon be seen playing a character which is a far cry from her in real life image — a salwar-kameez clad Punjabi girl, says a DNA report.
Though it is nothing like what she is in reality, the rapper says she could relate to her character because of her own Punjabi and the UK connection. Hard Kaur plays a traditional Punjabi kudi who lives with a very rigid set of family members in London.
"I spent my childhood in the UK with my mother who brought us up single-handedly. During the filming, I went back to the times when I was staying with my grandparents and they too were pretty strict. In the film, I aspire to become a successful rapper — pretty much the story of my life too. I wanted to make a name for myself in the world of rapping when everyone frowned upon a career oriented girl and here I am today," she smiles exuding a sense of triumph.
Talking about the hardships she faced to become a singer, Hard Kaur says that she attributes her success to her never-say-die attitude. But she is also clear about her goals. Though she is making her debut now, she does not harbour any ambitions of becoming a top heroine or making it big in Bollywood. "I love my food and I can never be slim like today's heroines. They work really hard on their bodies but I believe in being healthy. I know what I am here for and I am not starry-eyed."
Ask her if she got along with actor
Anushka Sharma
in the film and she almost immediately quips, "She is a very sweet girl. There were absolutely no issues from my side. We were like one big happy family. I am only interested in doing my job," she says, as she trails off.