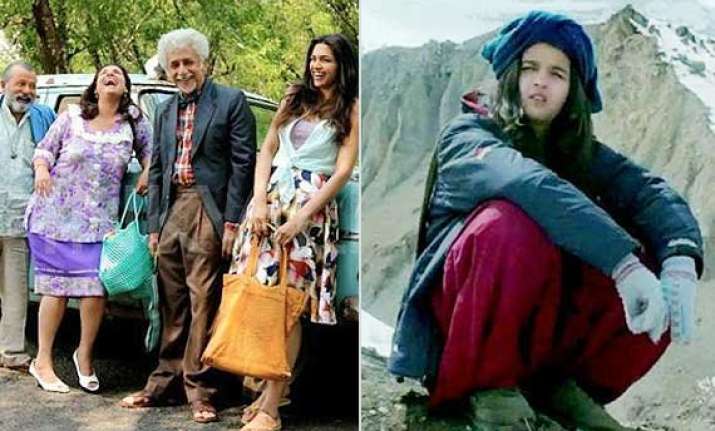 New Delhi: Finding Fanny has initiated an acceptance of experiments in Indian cinema.
A masala Bolllywod flick but with a distinct treatment, Finding Fanny offers you an entertaining sensible cinema. Exploring Goa and its paradigms, the film depicts a journey of few strangers who sets back on a trip in search of 'Fanny.'
While the road genre in Bollywood is not novel, the frame in which the entire film is set makes it a different experience in itself. In a road genre film, a journey is explored with a story running parallel.
Finding Fanny too carves a road trip with all the characters demining their quest for Fanny. Though Bollywood has got films of road genre in abundance, a very few of them have been able to justify the real essence of this genre. Take a look at a few films that falls right under this genre:
Highway: Starring Alia Bhatt and Randeep Hooda, the film explores five states and a union territory. Directed by Imtiaz Ali, Highway weaves a sensitive story about relationship and shows beautiful backdrops of Rajasthan, Himachal Pradesh, Haryana, Jammu & Kashmir, Punjab and Delhi.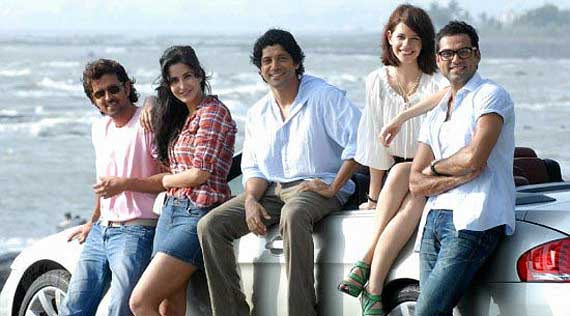 Zindagi Na Milegi Dobara: A wonderful film that touches you silently and fills you with galloons of motivation. A film that triggers you 'to dare' and achieve what you feel happy achieving. The film tells the story of three friends played by Hrithik Roshan, Farhan Akhtar and Abhay Deol amid the breath taking locales of Spain, Egypt, India and the U.K.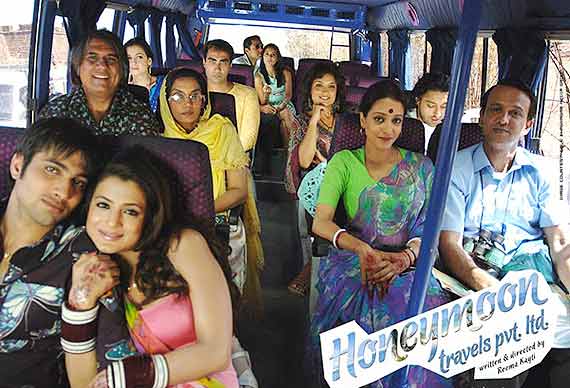 Honeymoon Travels Pvt. Ltd.: The story is about six couples, who are on their honeymoon with the Honeymoon Travels Pvt. Ltd. bus and their trials and tribulations during the four-day journey to Goa.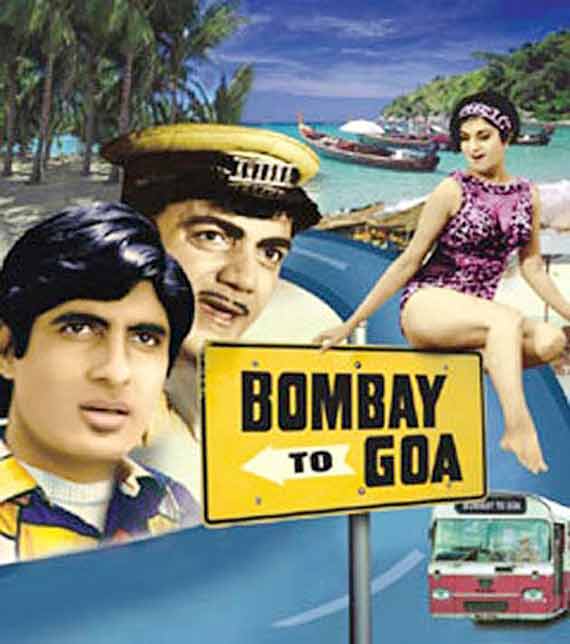 Bombay To Goa: A hilarious films of its time starring megastar Amitabh Bachchan, Aruna Irani, Shatrughn Sinha and legendry Mehmood amongst other noted actors. The film had everything from comedy, romance, action, suspense pierced interestingly with a journey to Goa.