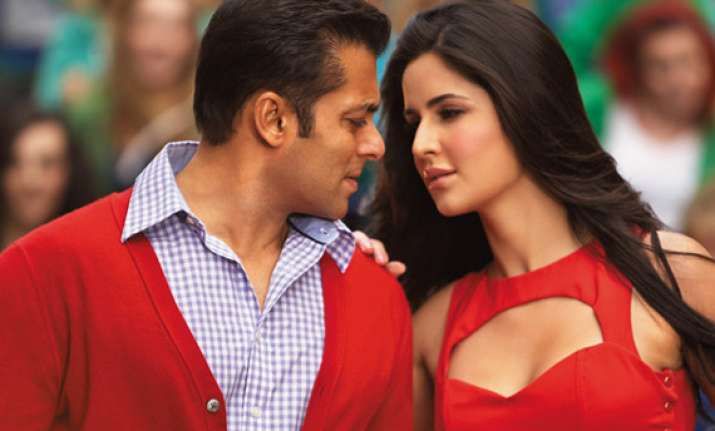 New Delhi, July 20: The ex-lovers Salman Khan and Katrina Kaif have a dry year as both of them don't have any films in their kitty.
Katrina Kaif, who had a big release opposite perfectionist Aamir Khan this Christmas, won't be given any chance to shimmer onscreen as the actor has delayed the shooting citing the reasons that he is not physically fit. And such action drama requires 100 per cent of robustness.
Yash Raj banner too doesn't want to risk their big project, so they will announce a new date once Aamir Khan confirms the dates.
Katrina was also to star opposite Hrithik Roshan in Abhinav Anand's Bang Bang, which is again an action packed drama. But thanks to actor's brain surgery which has delayed the shooting and hence its release.
Katrina's ex-lover Salman Khan has also postphoned his work, the Dabangg Khan has to go through a treatment for nervous disease in US. Salman initially had Sohail Khan's 'Mental' for October release this year but is pushed forward to early next year release.
All together it's an ill-fated year for Katrina Kaif and Salman Khan, courtesy unstable health of the actors.
Is it the best time for both ex-lovers to reunite?