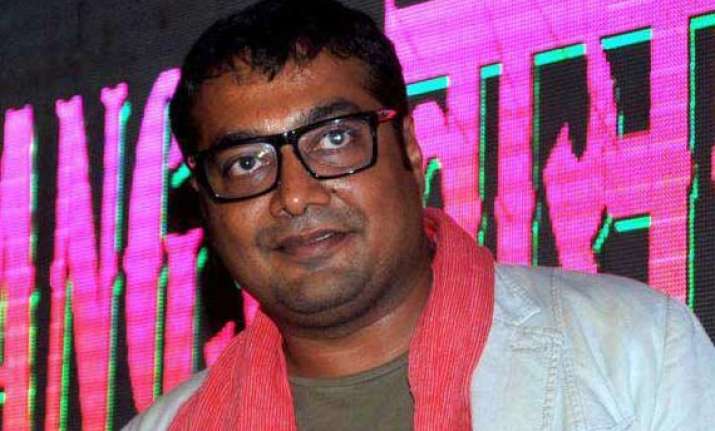 Mumbai: Film-maker Anurag Kashyap on Saturday said he is happy that the festival films are doing well commercially as well.
"I think the myth that the festival films don't work commercially has changed. This myth is thing of the past now its good the audience has changed and the credit goes to the audience," Kashyap told IANS at the 16th MAMI film festival where he presented his critically acclaimed film "Black Friday".
Directed by Kashyap, "Black Friday" featured Kay Kay Menon, Nawazuddin Siddiqui among others.
The proud film-maker says it feels great that this film is being screened after 10 years.
"It has been 10 years I have made this film... it feels great as a film-maker. I fought for four years with the court for this film and that was very challenging."