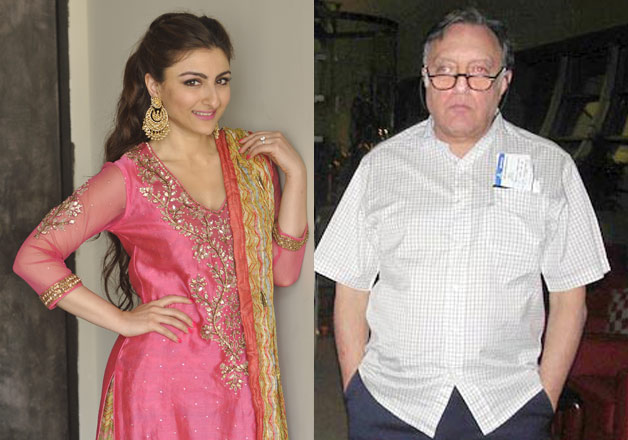 It's been five years since legendary cricketer Nawab Mansoor Ali Pataudi passed away. On the occasion of his fifth death anniversary, his daughter Soha Ali Khan got emotional remembering her father.
The Nawab of Pataudi had passed away in September 2011 due to respiratory failure.
Soha went on to express herself on social media and shared a picture of his father's gravestone on her Instagram account.
The gravestone had a heart-touching quote written beneath the Mansoor Ali's name, which read as "Love me when I am dead and do not let me die".
The actress had earlier confessed that she had shared a very special bond with father and she has been a complete daddy's little girl. She stated that Nawab Pataudi was more of a guide to him, and that the father-daughter duo used to discuss about several things including history.
Mansoor's death has been a big blow to Soha who felt that she will never be able to deal with this loss.
In fact, after so many years, the actress gets teary eyed thinking about her father. However, Soha did accept the fact, that life doesn't give anyone's options. Now that she is left only with her father's memories she tries to be more like him. The actress stated that now she sees her dad within herself.
On the work front, Soha Ali Khan will soon be seen in her upcoming movie '31st October' opposite Vir Das. The movie revolves around the circumstances in India post Indira Gandhi's assassination.
Directed by Shivaji Lotan Patil, '31st October' is slated to hit the screens on October 7.