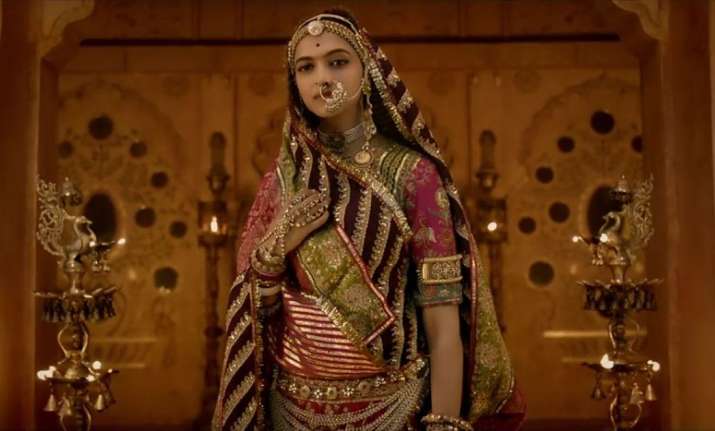 Filmmaker Sanjay Leela Bhansali has been facing backlash for his upcoming film Padmavati.  The Sri Rajput Karni Sena and Sarv Brahmin Mahasabha are continuously opposing the release of the film saying the makers are trying to defame Padmavati by distorting historical facts. In such a scenario when the Deepika Padukone, Shahid Kapoor and Ranveer Singh starrer film is surrounded by controversies, several Bollywood celebrities have come to the forefront to speak on the ongoing issue. Here's how Kunal Kapoor, Lara Dutta and Diana Penty shared their opinion on Padmavati controversy, watch the video. 
Padmavati has been steeped in trouble since shooting began. In January, activists of the Sri Rajput Karni Sena had protested, manhandled and misbehaved with the crew of "Padmavati" claiming that Bhansali was distorting historical facts in the movie.
They had also damaged some cameras and other equipments. Bhansali had to stop shooting.
In March, some miscreants broke the mirrors in Padmini Mahal (palace) in Chittorgarh Fort where Alauddin Khilji is believed to have seen Rani Padmavati or Padmini.
The Karni Sena claims that mirror was invented years after the incident is claimed to have happened so it is a completely untrue and false story.
On November 3, the Karni Sena had called for a Chittorgarh bandh, which it claimed was a success.Rani Padmini or Padmavati was queen of Chittorgarh. The Sri Rajput Karni Sena with the help of like-minded organisations plans to organise a big rally in Gandhinagar in Gujarat on November 12 against the film.
For more entertainment news and updates, follow our Facebook page