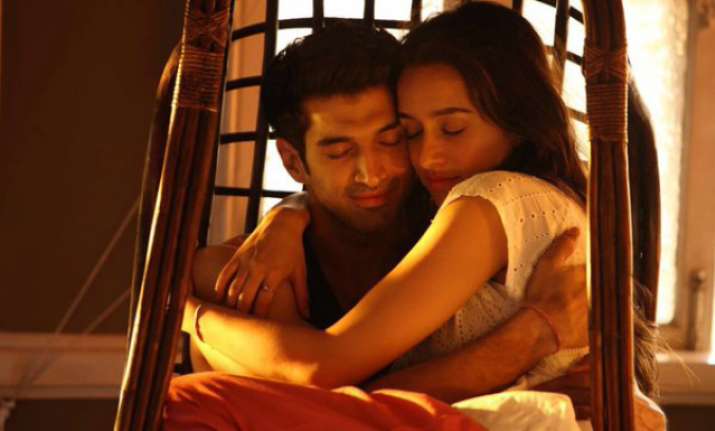 Actor Aditya Roy Kapoor, who will be seen in a live-in-relationship in upcoming 'Ok Jaanu', doesn't take such relationships to be negative.
"It is not about what is right or wrong. Live-in relationships are common these days, that's why so many movies are being made on the subject. Many of my friends are going through live-in relationships, some have worked out and some didn't. But I don't feel it is a negative thing and marriage has to do anything with it," he said at a press conference ahead of the film's release.
The film revolves around Aditya and Shraddha Kapoor, a young couple in a live-in relationship in Mumbai, and Naseeruddin Shah and Leela Samson, an older couple who are their landlords.
"I don't think it is wrong if a couple who want to get married get into a live-in relationship to know each other better," he added.
Agreeing with her "Aashiqui 2" co-star, Shraddha said: "It (the film) is an interesting take on live-in-relationship."
But Aditya added: "The film is not only about live-in-relationship. 'Ok Jaanu' is actually a love story. The couple just happens to be in a live-in. We are not preaching about what is wrong or how modern we are. It has shown the relationship respectfully." 
Directed by Shaad Ali, the romantic drama is releasing on January 13.