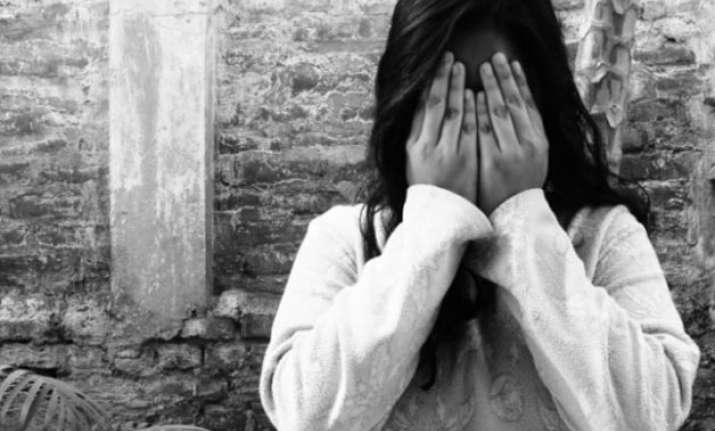 New Delhi: Malayalam actress Jyothi Krishna gave a befitting reply to people who morphed her face onto a pornographic image. The actress described the entire incident as sick but added that it doesn't embarrass her.
A few days ago, Jyothi's photo was superimposed on a naked girl's face. She was alerted about the existence of such a picture by a film director friend who saw it being shared on social media and Whatsapp, reported a leading daily.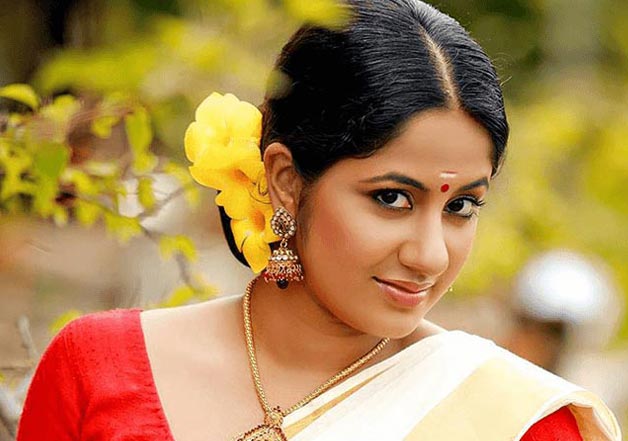 On knowing this, Jyothi took the matter in her own hands. She immediately filed a police complaint.
She however did not stop there. Jyothi, who has around 1.5 million followers on Facebook, wrote a post in the native language saying that these incidents cannot embarrass her.
Here's her post:
A rough translation of her FB post reads:
"Hi friends, Some guy/girl who was not born in a good family has taken only the head portion of the below photograph and added it to the body of his sister/mother and forwarded it to others on Whatsapp. A lot of friends who know me have left lots of comments under the photo in my support. I do not have anything more to say to the guy/girl who has done this. Because whatever the intention of the one who did this is pointless. Thank you to all my friends who supported me. Words cannot describe my thanks."
A local psychiatrist Dr C P Somanath told a leading daily,
"Actresses from this state wouldn't do the kind of roles or photo shoots where they expose their bodies, in the same way that their Bollywood or Hollywood counterparts would. It's possible that this suppressed sexuality and curiosity amongst a particular age group of young men in the state, coupled with the know-how of modern technology, may have found an outlet in the creation and sharing of these images."