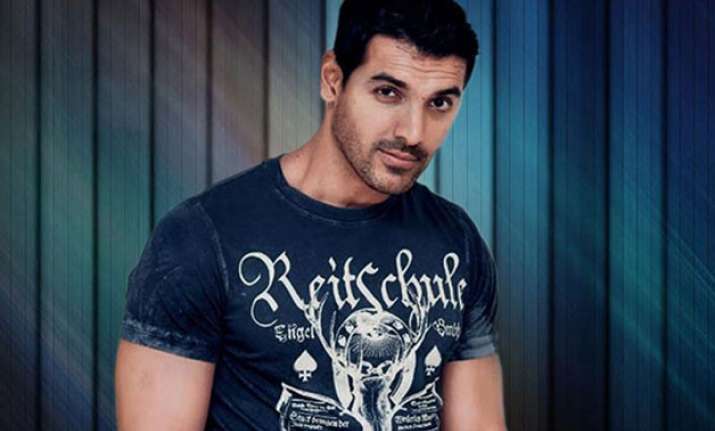 New Delhi: Actor John Abraham is blessed with good looks and drool worthy physique. Courtesy these amazing features he is seen as an angel's gift to women. But being a fan is one thing, being a crazy one is another.
This particular incident, which we are going to tell you, in John's career, definitely makes it to the crazy list.
John, during one of his latest interactions, revealed that a girl put her hand in his t-shirt and pierced her nails into his skin so hard that it started bleeding.
"Once we were in Holland and five or six excited girls surrounded me and put their hands in my t-shirt. There were like ten hands roaming around in my t-shirt,"
said John.
He added that no one could actually do anything to protect him from being mauled.
"The bodyguards came but said that they would not intervene or else girls would scratch me. So those girls whatever they wanted and it was really sweet."
he added.
This wasn't it.
"Thereafter they took out their hands and I felt something burning. So I checked and found blood."
He went on,
"I asked the girl why she did that, she said she wanted my skin in her nails."
Well, while we truly understand the love fans have for their stars, we think this went a really overboard. We should respect the privacy of fans as we would of any other person. And also, pulling such acts is definitely crossing the line.