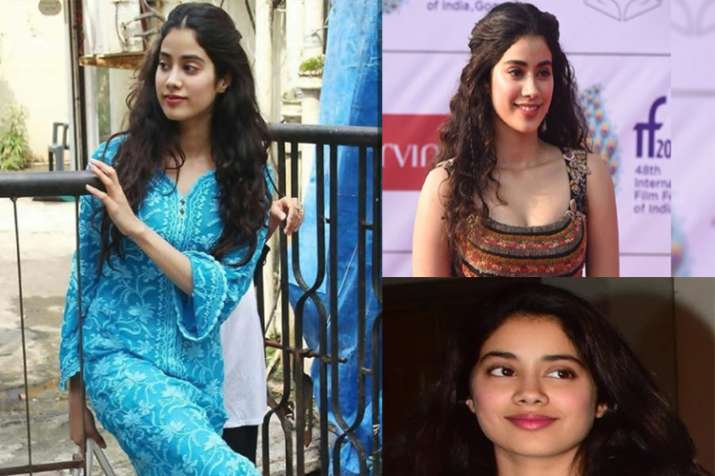 Sridevi's elder daughter Janhvi Kapoor, who looks like a spitting image of her mom is a brave heart and we are can prove it. Janhvi broke emotionally after the sudden demise of her mother Sridevi, who died due to accidental drowning in a hotel room in Dubai on February 24. Unfortunately, Janhvi was not present with her mom during her last moment due to her work commitments. 
Sridevi's darling daughter Janhvi turned 21 recently and she missed her mom most on her special day. She got emotional and shared a heartfelt note also on her birthday. Janhvi wrote, ''On my birthday, the only thing I ask of all of you is that you love your parents. Cherish them and devote yourself to making them feel that love. They have made you. And I ask that you remember my mother fondly, pray for her soul to rest in peace. Let the love and adulation you'll showered on her continue and please know that the biggest part of my mother was the love she shared with papa. And their love is immortal because there was nothing like it in the whole world. Nothing as joyful and pure and no two people as devoted to one another as they were. Please respect that because it hurts to think anyone would ever try to tarnish it. Preserving the sanctity of what they had would mean the world not only to my mother but also to a man who's entire being revolved around her, and her two children who are all that remains of their love. Me and Khushi have lost our mother but papa has lost his "Jaan". She was so much more than just an actor or a mother or a wife. She was the ultimate and the best in all these roles. It mattered a great deal to her to give love and to get love. For people to be good and gracious and kind. She didn't understand frustration or malice or jealousy. So let's be that. Let's be full of only good and give only love. That would make her happy, to know that even in death, she gave you all something. The courage and inspiration to fill yourselves with nothing but love and rid yourselves of bitterness in any way and form. That's what she stood for. Dignity, strength and innocence. Thank you for the love and support everyone has shown us in the past couple of days. It's given us hope and strength and we can't thank you all enough.''
As Janhvi is making her Bollywood debut with the film Dhadak featuring Ishaan Khatter, she decided to resume her work soon after her mom's prayer meet.
Janhvi returned to the film sets and begun her shoot which clearly showed that she will never let her professional commitments hamper due to her personal life. This act of Janhvi reminded us of her mom Sridevi, who was a damn professional lady.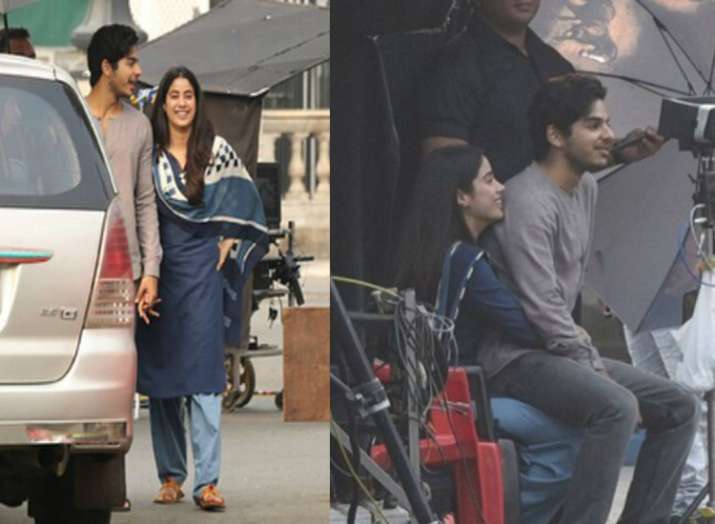 Janhvi recently returned after completing her Kolkata shooting schedule and several pics from her films sets surfaced. In these pics, we noticed Janhvi smiling and we bet you all would love to see this sight again and again.