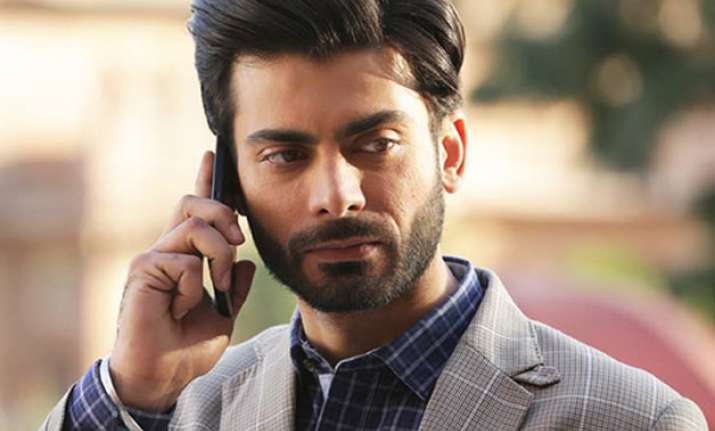 New Delhi: Actor Fawad Khan hails from Pakistan but has been welcomed with open arms by Indians. The serials of which he has been a part saw a lot of popularity here making him one of the biggest heartthrob of nation.
While his fans know a great deal about him, many don't know that Fawad Khan is a huge cricket fan. He was extensively involved in sports during his school days. With such an active participation one can intercept, Fawad going crazy for India-Pakistan cricket matches.
But this is not the case. Fawad Khan, probably won't watch today's big match just like he hasn't seen any since 1996.
Surprised? Well, we are not making this up. Fawad has accepted that his parents did not allow him to see Indo-Pak matches. He said,
"The last time it was nerve wrecking for me and this is why I stopped watching the match for the longest time. It was 1996 India and Pakistan match in Bangalore and I remember that loss for Pakistan. I was about to break the television! I was actually crying, literally bawling. And my father said to my mother 'iski cricket bandh karvdo, isko sambhaala nahi jaata. Isko heart attack hojayega.' I was depressed."
Well, if this is to believed, maybe Fawad will give today's match a miss. But then, he has grown up and maybe a win or loss wont have such a monumental impact on him.
Till, then we are gearing up for the big clash. May the best team win.