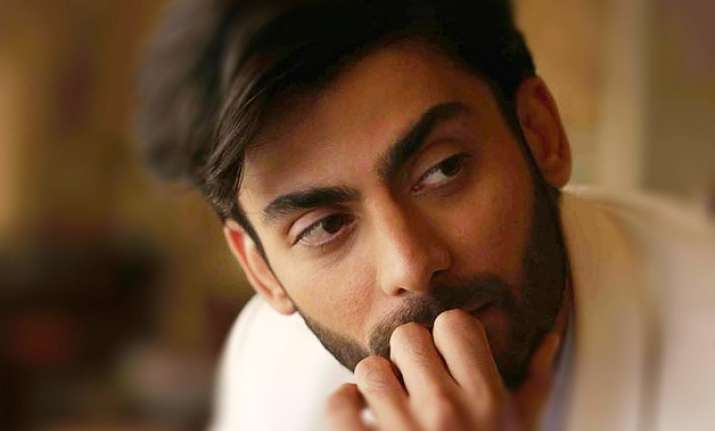 New Delhi: Along with being blessed with drool worthy looks, actor Fawad Khan is a great actor too. His performance in 'Kapoor & Sons (Since 1921)' has won him lauds from almost every nook and corner. Critics have appreciated his role of Rahul, the elder son of the Kapoor family.
We all know how girls fall weak in their knees when they see him. He has accepted that the female attention makes him nervous. There are many things about him that are known to public, but there is something about Fawad Khan which no one knows.
During a candid interview to Filmfare's editor-in-chief Jitesh Pillai, Fawad Khan revealed that he is diabetic. He said he suffers from Type 1 diabetes which is incurable.
"The cure is on the way. Hopefully, you'll never have to see a glucometer again, you'll never have to see insulin or an injection again. I have type 1, which is said to be incurable. type 2 is also incurable but you can control it with lifestyle changes. In type 2 you may need insulin eventually. But in type 1, you're insulin dependent from day one. Though type 1 is said to be genetic, earlier it was believed to occur because of an autoimmune disorder that can come on because of a viral infection."
Fawad then on went to reveal how he got the infection, since in his case it was not genetic.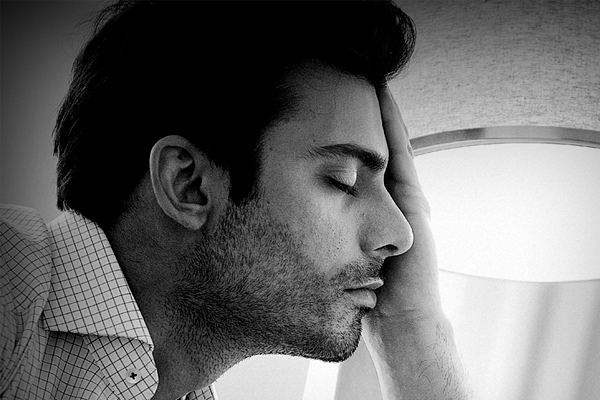 "In my case, I used to smoke in school. We'd hide behind the swimming pool to smoke. There used to be pipes there with raw and unfinished concrete on it. We'd swim, come out, take a puff and go back again. Once, when I was standing against these concrete pipes, I got scratches and cuts. But I jumped back into the swimming pool. The water had not been treated that day. I developed a terrible infection. I lost 10 kilos. That's when I realised that I was diabetic."
So amidst his busy schedule how does Fawad keep a tab on his health? His next answer explains that he has found a solution. He said,
"Ow, I have managed to procure a wireless pump. When you sit down to eat and enter what you will be eating into it, it calculates the number of calories and the number of units of insulin you'll require for that. You press the button and it automatically starts delivering the required amount of insulin to the body. Science is truly amazing!"