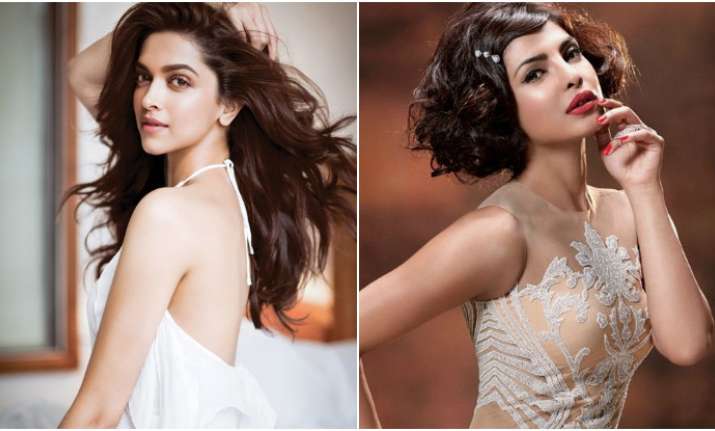 The Mastani of Bollywood, Deepika Padukone is celebrated across India for her beauty and acting. Now, the actress has impressed us all with her Hollywood debut in 'xXx: Return Of Xander Cage'. However, recently she had to face identity crisis yet again as foreign media addressed her as Quantico star Priyanka Chopra!
When Deepika arrived at the at the Los Angeles airport recently, she was greeted with "Hello Priyanka" by a popular YouTube channel that chases celebrities.
However, the 31-year-old actress maintained her calm and walked towards her car with grace and, left the airport without posing for the paparazzi.
This is not the first time that the " Tamesha" actress was addressed as Priyanka in the west. Earlier during the promotions of xXx: Return of Xander Cage, the same YouTube channel made a similar error when they posted a video of Deepika arriving at the Los Angeles airport but penned 'Priyanka Chopra' in the video title.
In March 2016, UK tabloid Daily Mail had no idea who Deepika was when they posted a picture of her out for dinner with tennis star Novak Djokovic in LA. The tabloid mentioned Deepika merely as a 'female companion' of Novak.
On a related note, Deepika has already bagged her second international film, recent reports suggest. "Bang Bang" director Siddharth Anand is working on his next venture, an Indo-Chinese project in which Deepika will be seen in a lead role, reports revealed.
While the actress is facing identity crisis in the west, she surely has won the Hollywood race against Baywatch star Priyanka.