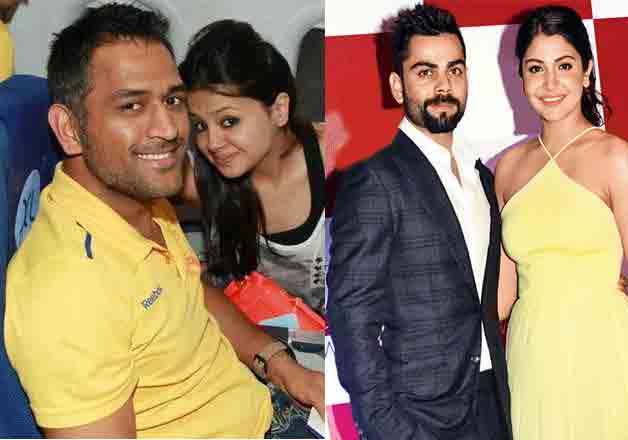 ICC Champions Trophy 2017 has already started and people are getting ready for the big match between India and Pakistan that is scheduled for June 4. Over the years, along with million cricket fans, some gorgeous ladies were spotted cheering their husbands and alleged beaus during the matches. So, which pretty lady will chant 'India India' this time? Well, to know this we have to wait for it.
But, here are some gorgeous ladies, who were seen cheering for their loved ones during the match.
Anushka Sharma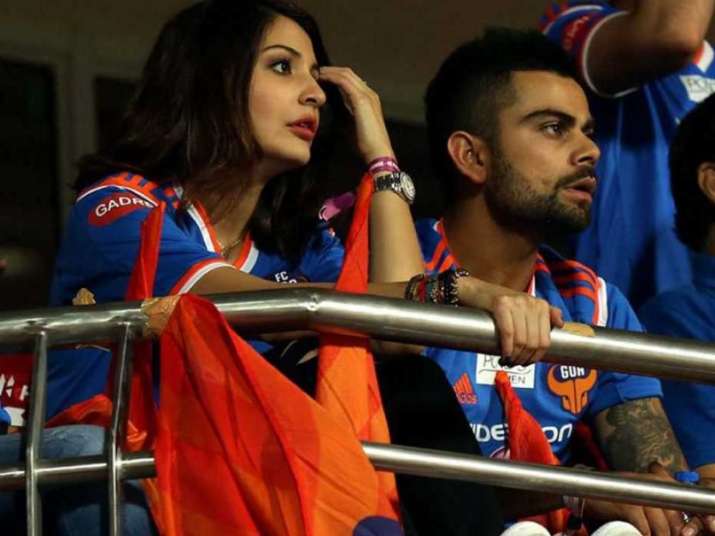 Anushka, Virat
Actress Anushka Sharma is rumoured to be dating cricketer Virat Kohli from quite some time. From cheering his beau to accompanying him at various events, the star couple has always attracted the eyeballs.
Sakshi Dhoni
​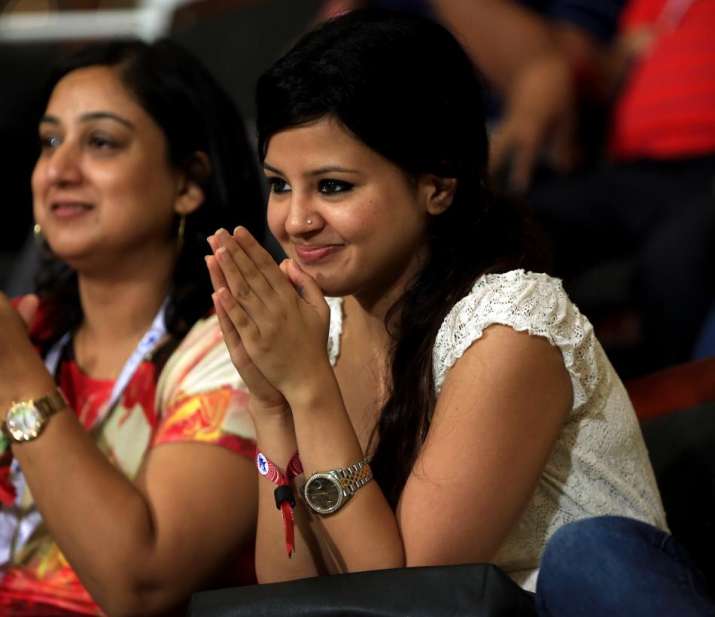 Sakshi Dhoni
Mahendra Singh Dhoni's wife Sakshi Dhoni has been by her husband's side in most of the matches. Be it World Cup or IPL, the gorgeous lady has always supported her husband.  
Anjali Tendulkar
​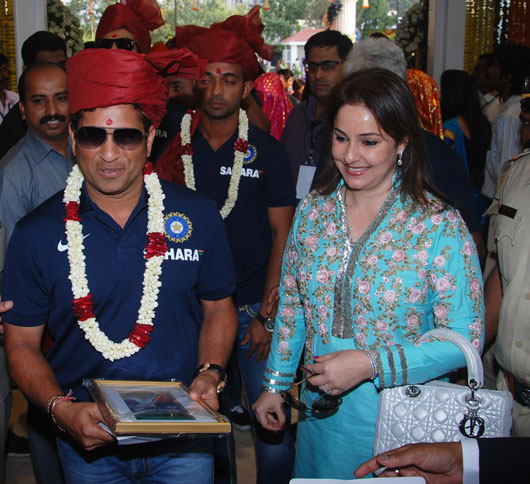 Sachin, Anjali
After the release of Sachin: A Billion dreams, we all know about the sacrifices that Anjali Tendulkar made for her husband Sachin Tendulkar. In the past, along with Tendulkar's zillion fans, Anjali and little Sara were also spotted cheering him.
Ritika Sajdeh
​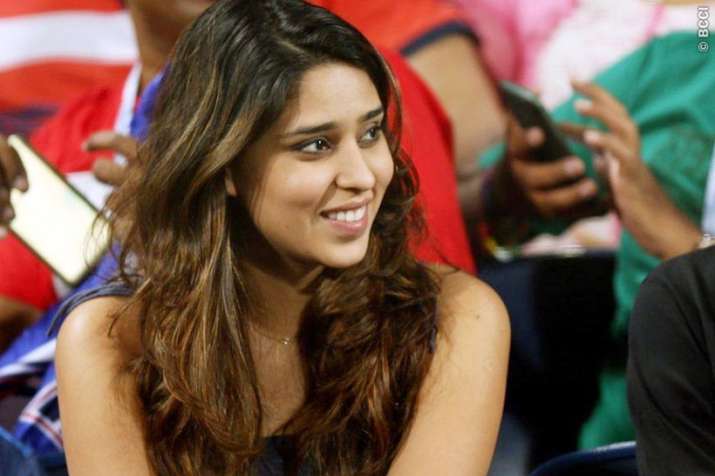 Ritika Sajdeh
Rohit Sharma's wife Ritika Sajdeh was many times seen cheering her husband during the matches. The cricketer considers his beautiful wife his lucky charm and recently after winning Indian Premier League title, he shared a picture with her.
In India, cricket is a religion and the craze that people have for the game is unbeatable. Every victory of the cricket team comes as a festival for the country. So, get ready for nail-biting anxiety and jumping over the couch after every six and wicket as team India is coming to show its brilliant performance.