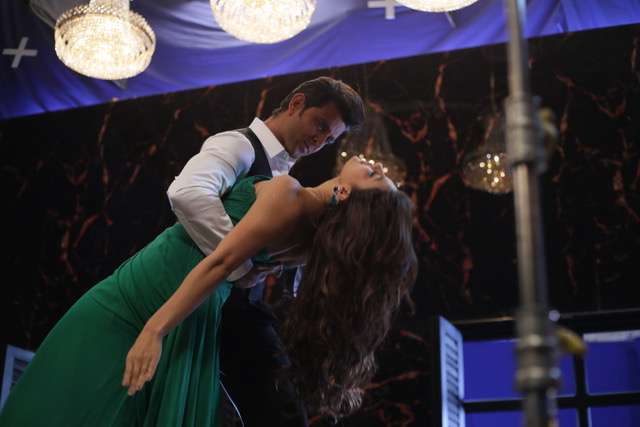 Actors Hrithik Roshan and Jacqueline Fernandez have been paired for the first time for an advertisement. The teaser of the ad was released a short while ago and one could use the adjective delighting to describe it.
Cine buffs would want to see more of this pair since Jacqueline and Hrithik had a face off in 'Beat Pe Booty' challenge. The video of the two showing off their dancing skills had gone viral.
Ending the want of the fans, the two have now featured in an advertisement for a leading designer and luxury tiles and decor brand.
The advertisement was shot over two days with Hrithik and Jacqueline undergoing intense training for it. They learnt hand to hand combat and took Tango lessons to perfect the leg work.
Shooting for the film was not easy for Hrithik as one of his thigh muscles was pulled during an intense action sequence. Despite this, the Greek God of Bollywood continued shooting till wee hours.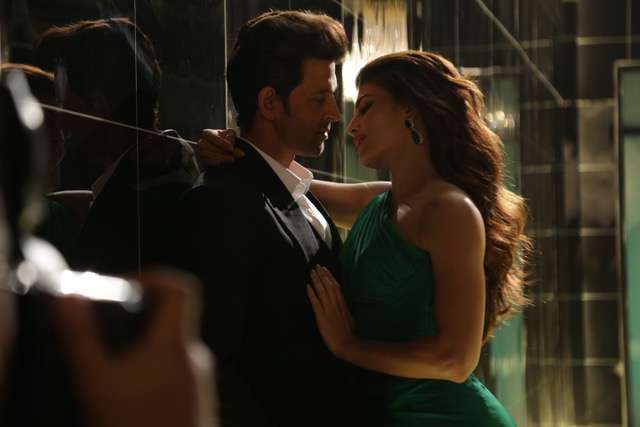 According to director of the ad film Sahil Sangha, Jacqueline was a natural during the entire shoot. He said the diva managed vertical splits one after another with impeccable ease.
Speaking about the advertisement, Sahil said that since stars like Hrithik and Jacqueline were involved doing something dynamic became obvious. Sahil said when the two stars were briefed about the idea; they had no issues in walking an extra mile to make this advertisement special.
"They are nothing short of gold in this campaign," said Sahil.
The teaser of the advertisement points out that the two stars are truly gold in it. Dressed in a black tuxedo, Hrithik looks like a million bucks. He is perfectly complemented by Jacqueline who can be seen wearing a high slit green dress.
The ad film will be released on 21st November at a gala event in Dubai.