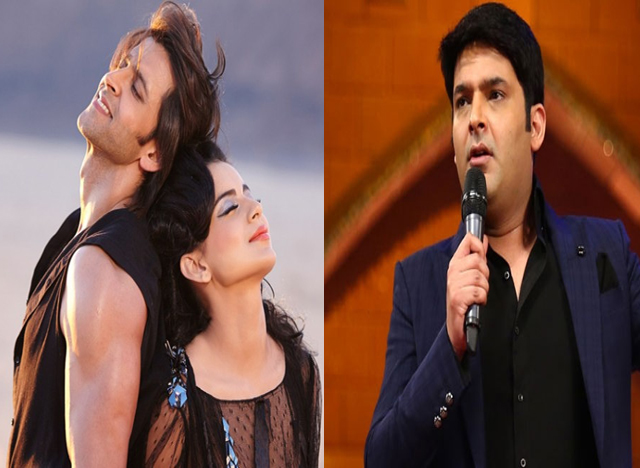 From Kangana Ranaut, Kapil Sharma to Richa Chadha and Irrfan Khan many of the Bollywood bigwigs had boldly expressed themselves through various public and social media platforms in a recent past.
Kangana Ranaut:
Recently during the promotions of her film Simran, Kangana Ranaut made many shocking revelations about her alleged ex-Hrithik Roshan. In an interview with India TV, Kangana confessed that Hrithik wanted to marry her. She also revealed that Hrithik was also having secret affairs with many of his other co-stars and that was the reason he ignored her on Valentines's Day.
Not just Hrithik, but Kangana also spoke about the filmmaker Karan Johar. Kangana recently blamed Karan of favouring nepotism. Kangana who had worked under Karan's banner Dharma Productions just once, blamed him of giving the biggest flop of her career.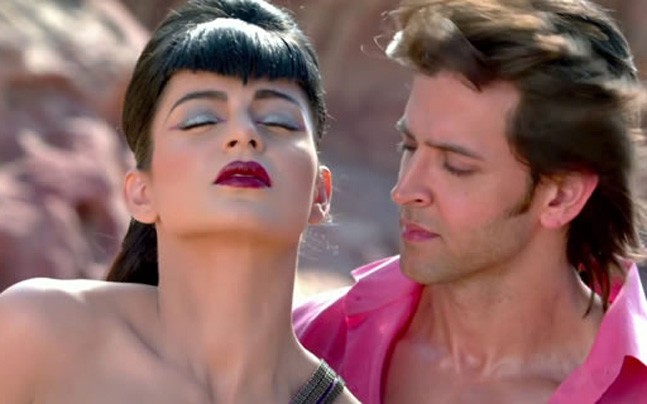 Kapil Sharma:
Kapil Sharma recently during the trailer launch of his forthcoming film Firangi spoke in depth about his equation with Shah Rukh Khan, Salman Khan, Anil Kapoor and his ex-colleague Sunil Grover. Kapil also said that he wanted his former colleague Sunil to launch the trailer of his film Firangi. "I wanted him (Sunil Grover) to launch 'Firangi's trailer. I even asked him to do it but he is in Canada currently. I guess he is performing a show there. So that couldn't be possible but if he was here he would have definitely been here," said Kapil when asked if he would like to patch up with Sunil Grover.
Refuting rumours about Salman Khan, Shah Rukh Khan and Anil Kapoor being angry with him as he cancelled the shows which were supposed to feature them, Kapil said, "People wrote stories like, I've sent Shah Rukh Khan away from my sets. The thing is I reached the set at 2 p.m. and SRK was supposed to come at 7 p.m.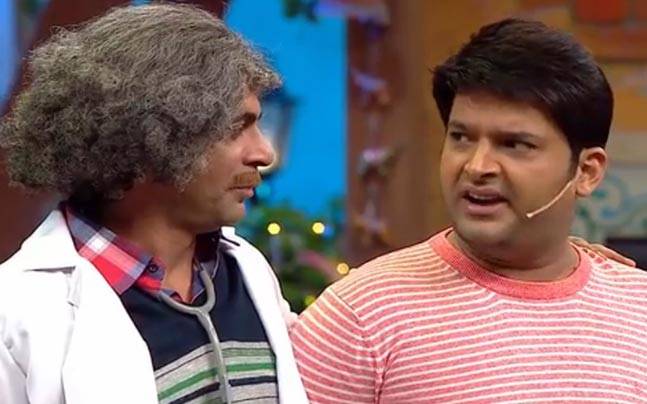 Richa Chadha:
The actress recently revealing about the darker side of the film industry said, "When I came to the industry, one PR person told me, 'Send a text message to this actor. Go on a date with him'. And I said, 'But he is married!' then this person said, 'Why didn't you send a message to this cricketer? It would have been good for your career, for your PR and public image'."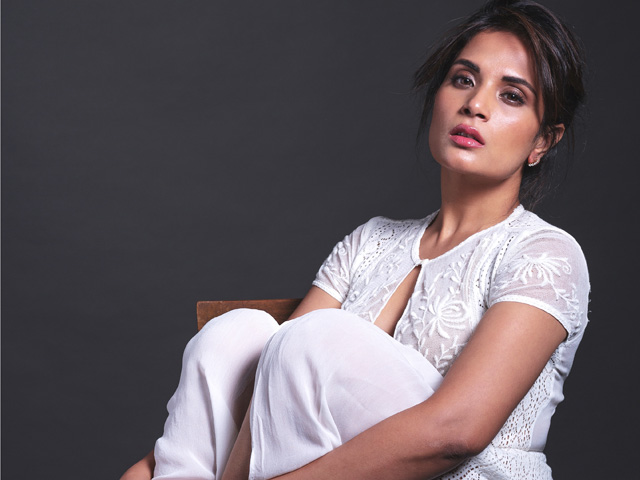 Irrfan Khan:
Irrfan talking about his initial days in Bollywood said that he was many times asked to compromise. The actor said, ''I have been told clearly that if I compromise I'll get the job.'' He also said, ''It (invitation) has come from both, males and females. It becomes slightly weird because when people you know and respect a lot, give you such offers, you feel that the dynamics of the relationship will change. That's the sad part. But I have the power to accept or refuse them.''