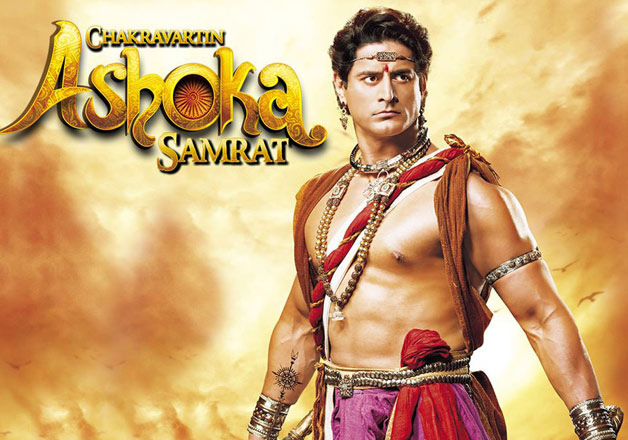 The popular historical daily soap on Colors channel 'Chakravartin Ashoka Samrat', which has Mohit Raina in the lead, is going to pull its curtains down in mid-October.
The reason for the show going off air has been stated as a constant decline in TRPs of the show.  
'Chakravartin Ashoka Samrat', which had begun in February 2015, had child actor Siddharth Nigam in the lead. The show ruled the TRP charts in the beginning with Siddharth winning accolades for her perfect onscreen presence and acting skills.  
However, the recent 12 year leap after which Mohit Raina was introduced as Ashoka didn't work for the makers.
Despite several efforts Mohit couldn't recreate the magic Siddharth did as Ashoka and failed to live up to viewers' expectation.  
If the media reports are to be believed, the team has already begun the preparations of the climax on the show.
However, the makers are yet to make any official announcement about the last episode of 'Chakravartin Ashoka Samrat'.
This is the second show of Colors which is going to be shut down next month. Earlier, it was reported, that 'Krishnadasi' is also going off air in October due to TRP issues.
Looks like the Colors channel is having a tough time getting TRPS for its shows.