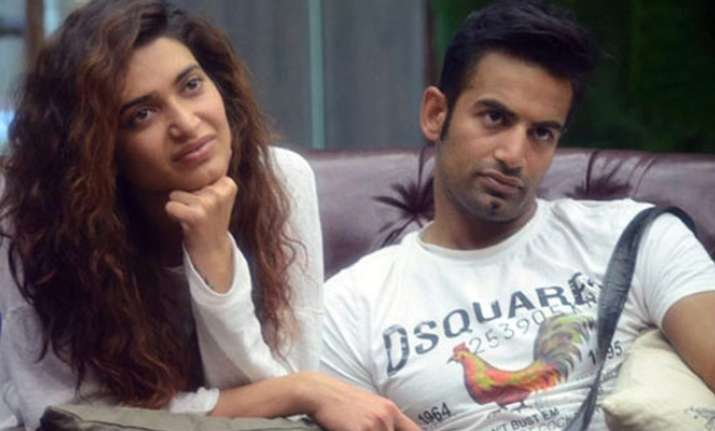 In a shocking turn of events, ex-couple Karishma Tanna and Upen Patel were recently spotted having altercation on the street of Mumbai last night.
Karishma and Upen have parted ways a couple of months ago. However, looks like the differences between the couple are still on.
Tanna, who was accompanied with a friend, was reportedly asking Upen to get in to the car. However, Upen refused to listen to her.
Irked by his arrogance, the actress even complained her friend about Patel's stubbornness.
Seconds later, the ex-couple sat in the car and their arguments continued. Soon, Karsima came out of the car and started crying, while Upen too look distressed as he sat on the foothpath.
The public drama didn't end here.
After a couple of minutes, this ex-couple once again got into the car but got out soon as well with teary eyes.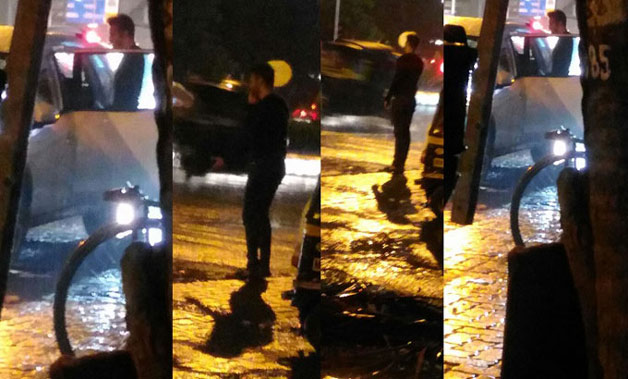 Patel then called up for his BMW and left the place along with his ex-girlfriend. But much to everyone's surprise, the actor was again spotted walking back only to hire cab and leave alone.
This entire melodrama went on for about 40 minutes and caught of a lot eyeballs.
Upen and Karishma had fallen in love during Bigg Boss 8. In fact, they had also confessed their love on national television and even got engaged during their stint in 'Nach Baliye 7'.
But just like other Bigg Boss couples, Upen-Karishma's relationship too couldn't last for long.