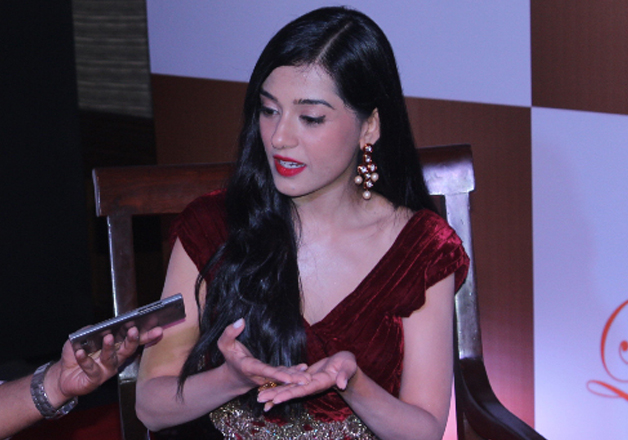 Bollywood actress Amrita Rao today strongly backed Prime Minister Narendra Modi's decision to demonetise Rs 500 and Rs 1,000 notes, saying he has once again 'proved that he is the man of guts'.
"I strongly support Prime Minister Modiji's decision. Definitely this will help us… our country, economy. He is trying to change our country with bold steps and we all must come together contribute in this," the 35-year-old actress told India TV on the sideline of an event here.
Praising the Prime Minister for his sincerity in tackling the black money, she said, "The Prime Minister has courage to take bold decisions and change our society. He, as the CM of Gujarat, developed good infrastructure because he strongly believes that that infrastructure is must for the development, and everyone can see Gujarat where it stands today."
The 'Vivah' actress, who recently married boyfriend RJ Anmol, further said that 'any good decision will take some time to deliver a positive result' and that opposition parties should adopt wait and watch formula.
It should be noted that the entire Hindi cinema industry has come forward to support PM Modi's 'surgical strike against black money'.
As part of sweeping steps to battle black money, the Prime Minister late on November 8 evening announced that Rs 500 and Rs 1,000 currency notes will cease to be legal tender from midnight.