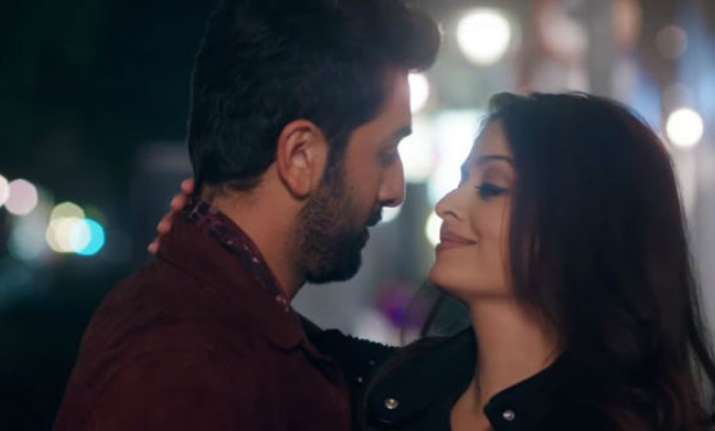 Actress Aishwarya Rai Bachchan's bold avatar in her last release 'Ae Dil Hai Mushkil' made way for many rumours; the strongest one being that her in-laws, The Bachchans, were upset with it. A lot of hullabaloo was created around her steamy scenes with a younger actor Ranbir Kapoor, but now the diva has talked about her choice.
Speaking to a leading daily, Aishwarya traced her journey from locking lips in 'Dhoom 2' to getting intimate for ADHM. She said that comparatively the noise around ADHM was lesser than it was during 'Dhoom 2', in which she kissed Hrithik Roshan.
Speaking about what had led to her decision to kiss in 'Dhoom 2', Aishwarya said she wanted to explore that turf in an Indian movie. She said during those days she was getting many offers from the West but she declined them because of discomfort with intimacy. She added that it was then she decided to give it a try.
Aishwarya Rai also said that by now things have changed. She told that the viewers are subject to all of this so much that this isn't a big deal now.
"I think somehow now the audience has also become, pretty uh, they've gotten used to all of this visually," she said.
When questioned if Aishwarya was shocked to get such a reaction from audience over her steamy avatar in 'Ae Dil Hai Mushkil', she said the uproar came from a place of immense love because people thought she belonged to everybody. 
"It was from that protective, possessive love, that there was a bit of chatter and talk around, and a bit of a reaction," added Aishwarya.
Well, Aishwarya seems to have understood that the times are changing and she might as well explore new paths.