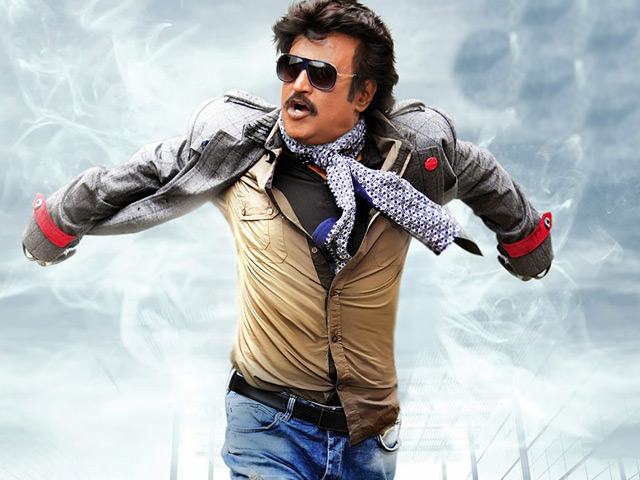 After Rajnikanth's warning to his supporters against misconduct, a member of Rajinikanth's fans association was today expelled for alleged breach of disciplinary norms.
All India Rajinikanth Fans Association Administrator V M Sudhakar announced the expulsion of 'Saidapet' G Ravi and asked other members not to have any truck with him either directly or indirectly. Stern action would be taken against those found having any link with Ravi, he said in a release here. 
"Saidapet G Ravi is expelled from his primary membership for breach of discipline and hampering the unity of the association," Sudhakar said without elaborating further.
He also directed members and functionaries not to take part in media talk shows or give interviews without the prior sanction of the association headquarters. Two days after his fans staged a protest against some fringe outfits opposed to his political entry, Rajinikanth, on May 25 had warned that if members engaged in actions affecting the association's reputation, they would be expelled. He also had authorised Sudhakar to take action if warranted.
Taking Rajinikanth's recent address to his fans in which he asked them to be ready for 'war', a hint that he may join politics, some pro-Tamil outfits had opposed it, saying he was not a native of Tamil Nadu. Following this Rajinikanth's fans had staged a protest. Media witnessed debates too on film stars entering politics.
(With PTI Inputs)