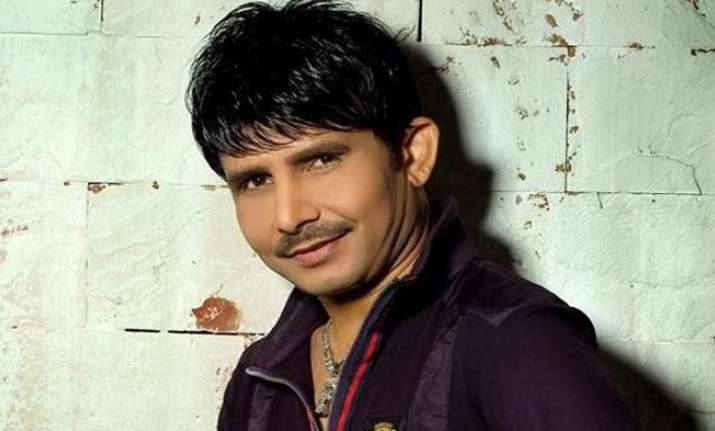 Meddling with Aamir Khan's Secret Superstar wasn't KRK's greatest idea and his suspended Twitter account is proof to it. The self –proclaimed critic Kamaal R Khan's Twitter account was suspended after he revealed the climax of Aamir Khan's Secret Superstar in his review. The actor filed a complaint against him with authorities which led to his suspension from the micro-blogging website. But KRK cannot stand living without his Twitter account. Recently, he has threatened to commit suicide if his account wasn't restored in 15 days.
As KRK has spent a huge amount of money building a fan base on Twitter, he's slipped into immense grief on account's suspension. He said, "I request @Twitterindia and staff Ms. Mahima Kaul, Viral Jani and Mr. Taranjeet Singh to restore my account within 15 days. 1st they did charge me millions of rupees and then suddenly suspended my account. So am depressed because they have cheated me. If they won't restore my account, then I will commit suicide and all these people will be responsible for my death. From depressed KRK."
As he revealed his plight, social media took no time to turn him into a laughing stock, Twitterati requested Twitter NOT to restore his account for humanity's sake. The series of comments on his statement mock the critic in the most brutal manner.
KRK also posted on Facebook that he's planning to drag Twitter to the court. He also said that he will not open any new Twitter account as the authorities complied to simply what Aamir Khan said. He had more than 6 million followers on Twitter. Among them, there are scores of haters. But despite the hate, he was a popular account on social media.
However, the press release of KRK's statement on his another account KRK Box Office has been put down.
Here are some of the hilarious comments by Twitterati. 
Twitter India please don't restore his ac. It's a golden opportunity for all of us,for betterment of humanity.Make sure ac is nt restored ☺️

— BHARAT (@ppritam009) November 2, 2017
account restore krne ke baad jo log suicide krenge unki zimmedari kon lega
Kuch nhi krne wala bhai😂😂

— karan (@karanboss11) November 2, 2017
@KRKBoxOffice , bhai please apni baat se mukario mt, 15 din badh.

— Sandeep Singh Rawat (@seocapable) November 2, 2017