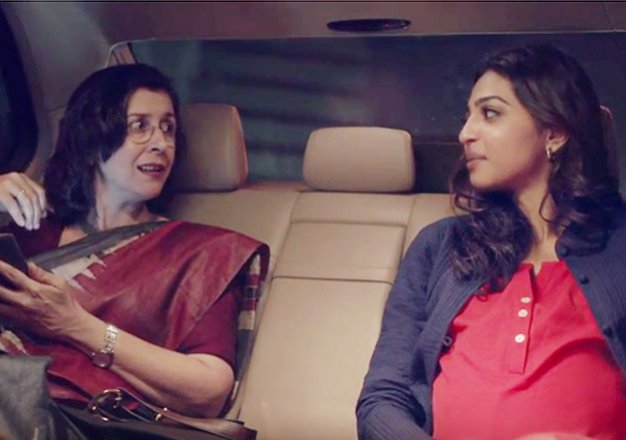 New Delhi: Pregnancy is a beautiful aspect in the life of a woman. The blissful experience of carrying the unborn baby in the womb for nine months and finally bringing him/her in the world is known to the mother only.
But, this heavenly journey becomes awkward for the working women when they face discrimination at the work place because of their pregnancy. It breaks them when people around consider them 'handicapped' during those nine months.
Bollywood actress Radhika Apte highlighted this important issue in a recent advertisement made by e-commerce company Myntra. She plays an architect who confronts her boss about being passed up for a promotion and having her clients reassigned because she is pregnant.
#ChennaiRains: 7 ways you can help flood victims
Radhika's bold step is a treat to eyes and a motivation booster for all those pregnant women, who feel inferiority complex at the work station.
Watch the video: