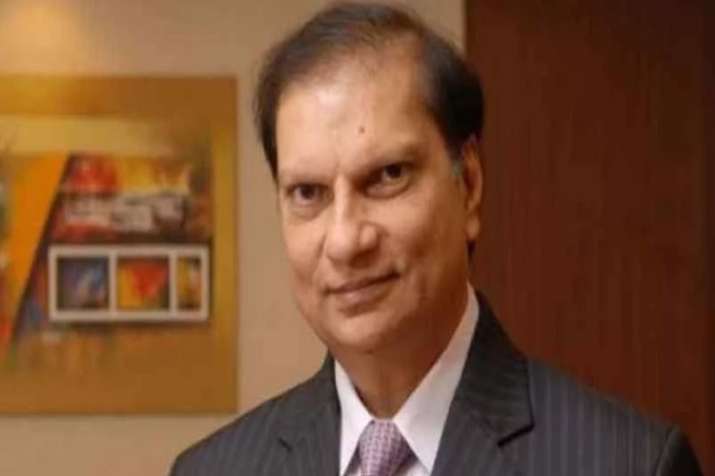 The Interpol has approached Nigeria about the whereaouts of fugitive businessman Nitin Sandesara, owner of Gujarat-based Sterling Biotech and wanted by the CBI and the Enforcement Directorate (ED) in a Rs 5,000 crore bank fraud. The latest update comes after reports emerged that Sandesara who was detained in Dubai a month ago, is not in the UAE but has fled to Nigeria.
According to official sources, Sandesara and his family members are believed to be hiding in Nigeria. India at present does not have an extradition treaty with Nigeria and hence bringing them back will be difficult.
The CBI and ED have booked Sterling Biotech, its directors and other people for cheating banks of Rs 5,000 crore.
Sandesara's company allegedly took loans of over Rs 5,000 crore from a consortium led by Andhra Bank, which had turned into non-performing assets.
It is also alleged that Sandesara and the others accused set up more than 300 shell and benami companies in India and abroad. The accused reportedly moved the money taken as loans via these shell companies.
Last month, the CBI had booked Vadodara-based Sterling Biotech, its directors Chetan, Dipti, Rajbhushan Omprakash Dixit, Sandesara and Vilas Joshi, chartered accountant Hemant Hathi, former director Andhra Bank Anup Garg and some unidentified persons in connection with the alleged bank fraud case.
Of these, Dixit and Garg have been arrested by the ED, along with another Delhi-based businessman named Gagan Dhawan.
The ED had subsequently attached Sterling Biotech Group's assets worth Rs 4,701 crore in connection to the Rs 5,000 crore bank fraud and money laundering case.
The agency had issued a provisional freezing order under the Prevention of Money Laundering Act and attached immovable properties of around 4,000 acres, plant and machinery, around 200 bank accounts of various linked companies and promoters, shares worth Rs. 6.67 crore and several luxury cars of the Vadodara-based group, officials told PTI.