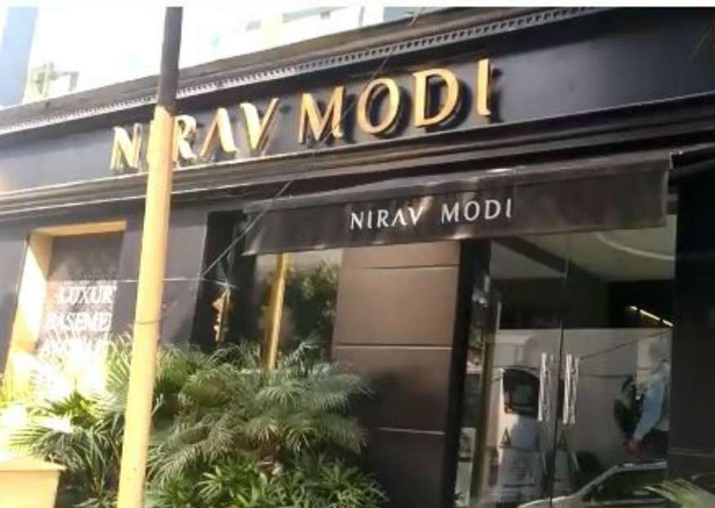 As the investigative agencies continue to tighten the noose around jewellery designer Nirav Modi to get him repatriated to India and make him face the law, his counsel Vijay Aggarwal said that it is wrong to call his client an absconder.
In a chat with India TV, Aggarwal said that Modi had gone abroad for his business dealings when the entire PNB mess cropped out. He said that Modi is not evading the laws and that he doesn't want to become an offender. 
"If he (Nirav Modi) had to escape, he would had left the country with his diamonds. The Enforcement Directorate has seized diamonds worth Rs 56,00 crore," he said.
"He had gone overseas for his business dealings and if he had to run away, he would have taken all diamonds with him," the lawyer added.
Aggarwal had previously represented a number of accused in 2G scam case. He had also defended Swan Telecom promoters Shahid Usman Balwa, Vinod Goenka and others associated in the scam.
To a question when will Modi come back to India and join the probe, the counsel said, "Firstly you are asking to him to come back to India and them you are suspending his passport."
"One person who has this much property in India, who has everything (in India), will obviously want to return, who wants to become an absconder? Let's see… but things are unfolding in a hasty way," he opined.
"My client is not an absconder," he replied to another question. "Talks that he is running away are wrong." 
The Minister of External Affairs, immediately after the scam was unearthed, had last week suspended Modi's passport and gave him one week to respond why his document should not be revoked. If he fails to respond within the stipulated time, according to the Ministry, it will be assumed that he has no response to offer and the revocation process will begin.
Modi along with his uncle and business partner Mehul Choksi are prime accused in the Rs 11,400 crore Punjab National Bank fraud.
Modi, his wife Ami -- an American citizen, brother Nishal -- a Belgian citizen, and Choksi had left India in the first week of January.