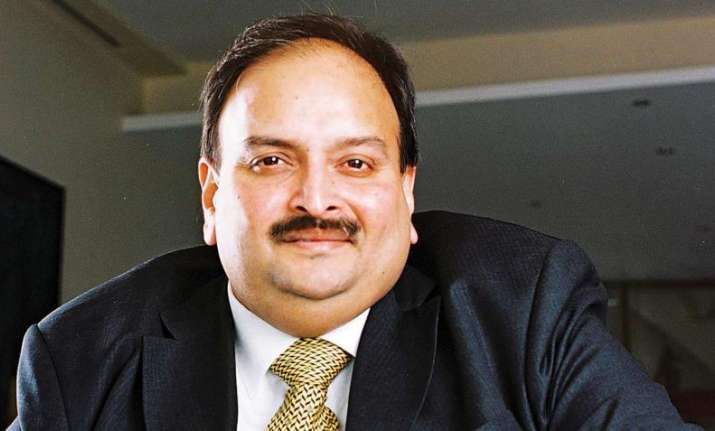 Mehul Choksi, one of the main accused in over Rs 13,000 crore Punjab National Bank (PNB) fraud, has written to the Central Bureau Investigation (CBI) giving justification for his absence from the ongoing investigation in the case. 
Choksi, along with his nephew Nirav Modi and his family, flew out of the country in January 2018, days before PNB unearthed the biggest banking scam of India. 
Responding to CBI's notice on his presence during the investigation, the owner of the Geetanjali Gems explained that he was unable to travel to India due to his persisting health condition, urgent business and the suspension of his passport, ANI reported on Tuesday.
"I am extremely held up in my business abroad and am working hard to resolve the issues it is facing due to the unnecessary closure of the business in India due to untenable allegations. Further, I am unable to travel to India due to my persisting health condition," Choksi said.
He added that even though he had 'deepest respect for CBI offices', requiring him to join the investigation, though leaving him helpless and information less, by various actions taken by multiple agencies was unfair. 
Choksi alleged that the manner in which the allegations have been exaggerated has left him completely defenceless. The diamantaire added that he was also unable to travel back to India as his passport remains suspended and regional passport office was yet to get in touch with him.