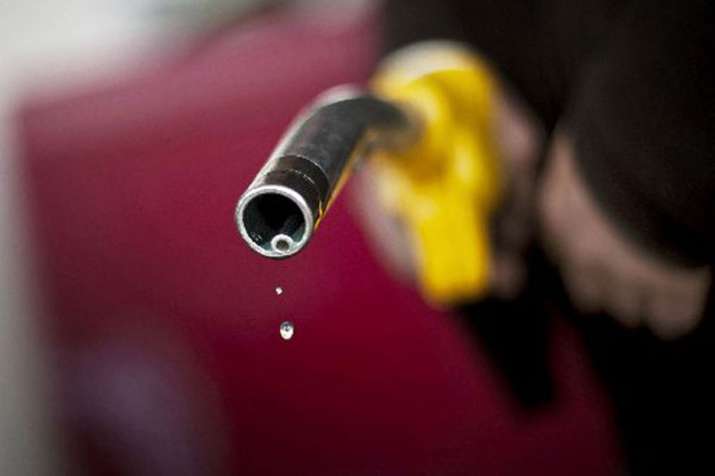 Oil prices have been cut for the fifth straight day. There was a reduction of 10 paise per litre in Delhi, Kolkata, Chennai and 14 paise in Mumbai. 
In Delhi petrol was at Rs 75.68 per litre while it was Rs 83.3 per litre in Mumbai, Rs 78.37 per litre in Kolkata, Rs 78.55 per litre in Chennai and Rs 76.91 per litre in Bengaluru. 
On Monday, global crude prices gave up some of their heavy gains registered on Friday. 
Diesel prices were also reduced in metro cities. In Delhi and Kolkata, it was reduced to 10 paise while 7 paise in Chennai and in Bengaluru, diesel was sold at 68.45 per litre on Monday.  It was the third straight day of reduction in diesel prices in metros. 
Domestic fuel prices are revised every day at 6 in the morning by oil companies and the taxes both at the central and state level are determine the final price of it in the market. The excise duty on petrol was reduced only once by the central government by Rs 2 per litre and that too in August while it has been increased by Rs 13.47 per litre from November 2014 to January 2016.