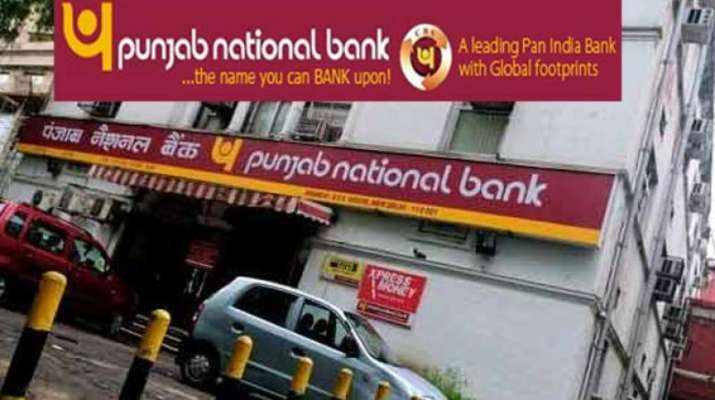 Fitch Ratings today downgraded the Viability Rating of Punjab National Bank (PNB) to 'bb-' from 'bb'.
The move comes in the wake of the Rs 13,000 crore fraud, involving Nirav Modi, that took place in the bank. 
According to a statement from the credit ratings agency, PNB's other ratings are unaffected by this downgrade.
"The downgrade follows our assessment of how losses resulting from fraudulent transactions reported in February 2018 will affect the bank's financials, including its earnings and core capitalisation. The downgrade also reflects the bank's risk controls, which we think are weaker than what we had previously believed, since the fraud was undetected for several years and acquired a large scale of $2.2 billion. That said, the bank plans to strengthen its risk control"," the statement said.
Soon after the fraud was revealed in February 2018, the Fitch had warned PNB of downgrading its Viability Ratings.
A fraud of around $2.2 billion took place in PNB, the second largest in public sector, by diamond trader Nirav Modi and his uncle Mehul Choksi.