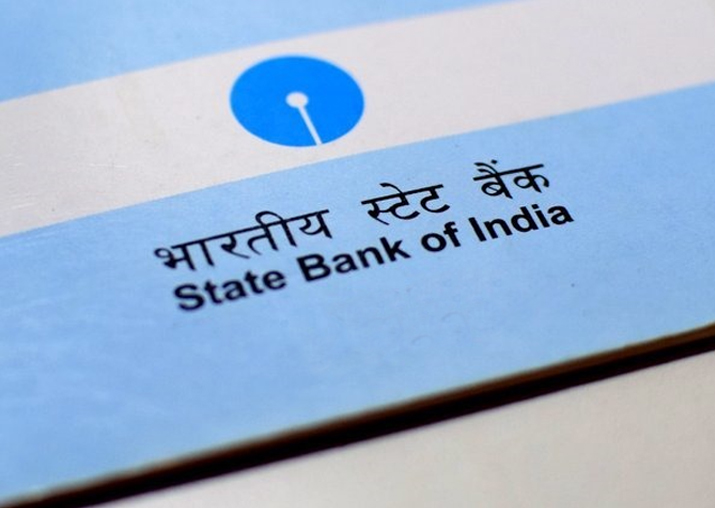 Country's largest lender State Bank of India and six others including Punjab National Bank (PNB) and ICICI Bank today announced to hike marginal cost of funds-based lending rate (MCLR) -- a move that may make your home and car loans a little expensive.
The SBI raised its MCLR by 0.20 percentage point (20 basis points) to 8.15%, with immediate effect. Earlier, the SBI's one year-MCLR was at 7.95 per cent. 
This is the first lending revision by the SBI since April 2016 and comes a day after it massively raised the retail and bulk deposit rates. 
The six-month MCLR has been raised by 10 basis points to 8 per cent, while the three-year loan pricing goes up by 25 basis points to 8.35 per cent. 
Likewise, the PNB and ICICI Bank increased their MCLR but by a slightly lower magnitude of 15 basis points. 
The PNB said that its home loans will cost 8.6%, while women will get it at 8.55%.
Meanwhile, HDFC Bank is expected to review rates next week.
Earlier this month, Axis Bank had increased MCLR by 10 basis points for its three-month to one-year loans by 10 basis points, effective from February 17. With one basis point being equivalent to 0.01 percentage point, the revised one year MCLR now stands at 8.40 per cent.
Consequently, while the bank's three-month MCLR now stands at 8.15 per cent, the six-month rate is at 8.30 per cent.
The Reserve Bank of India (RBI) had introduced the MCLR system with effect from April 1, 2016 on account of limitations in the base rate regime.
Home loans taken before April 1, 2016 were based on base rate, which was arbitrarily decided by banks.