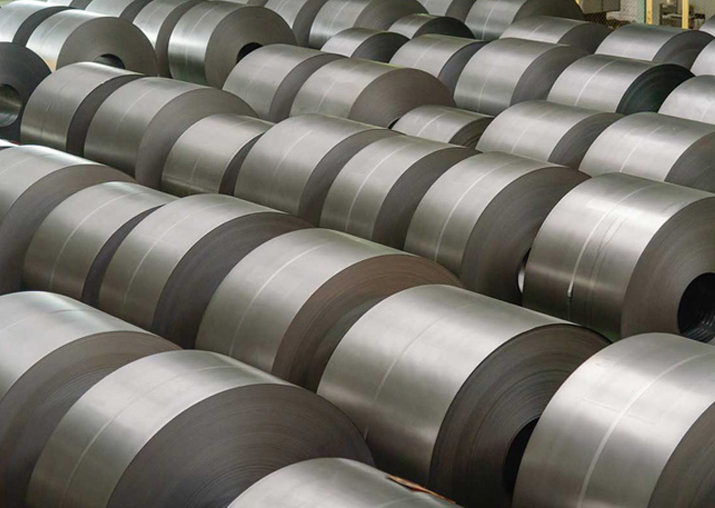 The committee of creditors (COC) has rejected the bid of UK-based Liberty House to acquire Bhushan Power and Steel Ltd, leaving Tata Steel and JSW Steel in the race for taking over the assets of the bankrupt firm, a person in the know said.
"Committee of creditors (COC) in a meeting today has rejected the bids of Liberty House (of the UK) because the company submitted the bids after the last date of submission date which was February 8," a person privy to the development said on Wednesday.
Liberty House had submitted the bid on Tuesday, he said. In Wednesday's COC meeting the bids of Tata Steel and JSW Steel were disclosed and now the process as well as legal advisors evaluate them, the person said.
The detailed terms and conditions of the bids were disclosed to the lenders at the meeting, the person said. Bhushan Power and Steel owes about Rs45,000 crore to its lenders. When contacted, resolution professional (RP) Mahender Kumar Khandelwal declined to comment on the developments.
The person in the know said that while Tata Steel offered Rs17,000 crore to the lenders as upfront amount and Rs7,200 crore for operations of Bhushan, JSW made an offer of Rs11,000 crore to the lenders and Rs2,000 crore for the operations of the beleaguered power firm.
The COC will now meet on 6 March to take the process forward, including declaration of the highest bidder. Bhushan Steel and Power was among the 12 non-performing accounts referred by the Reserve Bank of India (RBI) for National Company Law Tribunal (NCLT) proceedings.
The insolvency process was filed by State Bank of India (SBI), the lead bank of the consortium of lenders, in the case of Bhushan Steel while a similar plea was filed by Punjab National Bank (PNB) against Bhushan Power and Steel.